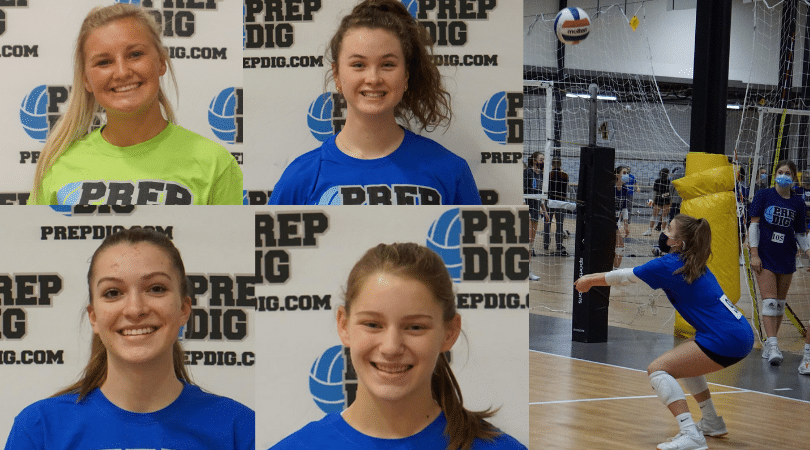 Posted On: 12/2/20 3:45 PM
Yes, we miss athletes who should be ranked in our Prep Dig Wisconsin rankings.  We are playing a bit of catch up this year with no second half of the club season, limited summer play, and high schools being a little all over the place with split seasons.  We are so excited to cover the 2021 club season and we have some new names in the Class of 2022 that should be on the radar, and yes a few of them we missed the first couple times around.  Take a look at some new names in the Class of 2022 Rankings.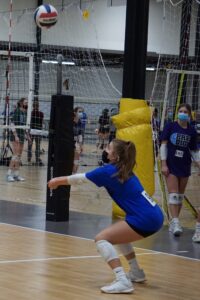 Alia Schlimgen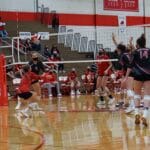 Alia Schlimgen 5'5" | DS/L Sauk Prairie | 2022 State WI – Sauk Prairie – Capital Volleyball Academy 
Libero 
Schlimgen is rising to be one of the top liberos in the Class of 2022.  Extremely quick, anticipates well, and great platform awareness, Schlimgen was key in Sauk's run to the state tournament with a final four finish.  She is on point with her serve receive and being able to take pace off a ball, she also puts up a great second ball as well.  Schlimgen is going to be a great pick up at the next level and her best volleyball is ahead of her. 
Hannah Moe Hannah Moe 5'11" | OH Oconto | 2022 State WI for Oconto. Blue Devils run with run with Behnke serving up 12-11 pic.twitter.com/OLpG9tIA6r

— Chris Fitzgerald (@PrepDigChris) October 30, 2020
Hannah Moe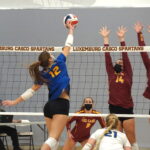 Hannah Moe 5'11" | OH Oconto | 2022 State WI – Oconto – FC Elite
Outside Hitter – Committed To UW-Oshkosh 
Moe was extremely dominant all season for Oconto who made it to the sectional finals before falling to eventual state champion Luxemburg-Casco.  A solid block anywhere in the front row, Moe has a heavy swing and can score plenty of points.  This was Moe's first high school season playing on the pin and is developing her backcourt game.  With her athleticism and more reps in the back row she is going to be dangerous anywhere on the court! 
New on the radar 🔥
Calli Haus Calli Haus 5'8" | OH Fond du Lac | 2022 State WI of Fondy Class of 2022 pin. She talks, calls the ball, super active, jumpy, athletic. Fun player to watch! pic.twitter.com/XS16LU3bqq

— Chris Fitzgerald (@PrepDigChris) September 29, 2020
Calli Haus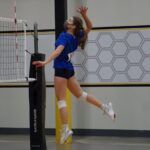 Calli Haus 5'8" | OH Fond du Lac | 2022 State WI – Fond du Lac – Fond du Lac Fusion 
Outside Hitter
Haus is a six rotation electric player who has the ability as well as the intangibles that makes her side of the net better no matter what the situation is.  She isn't afraid to be aggressive and swing while also being a leader on the court while being vocal always calling for the ball, encouraging others, and finding way to score points.  She makes a great outside hitter combo with another Class of 2022 pin in Gianna Trotter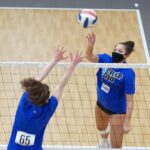 Gianna Trotter 5'11" | OH Fond du Lac | 2022 State WI of Fond du Lac High School and FDL Fusion.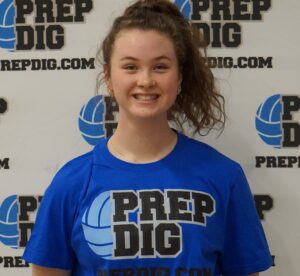 Cadence Maxfield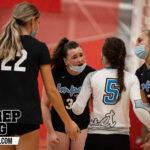 Cadence Maxfield 5'8" | S Notre Dame Academy | 2022 State WI – Notre Dame Academy – Impact 
Setter/Utility 
Maxfield is gritty, a strong competitor.  Most of the time she is playing setter and is extremely dangerous in the front row with how offensive and physical she can be at the net.  She can attack, block, and even swing on the right side as well as be a dependable defender in the backrow.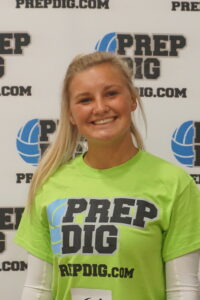 Ellie Kline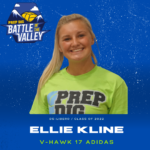 Ellie Kline 5'4" | DS/L Holmen | 2022 State WI – Holmen – V-Hawk Xtreme 
Libero 
Kline is the type of player where you have to see her play live.  She communicates, she makes a presence, she is in touch with the rest of the players on her team whether its a showcase type setting or with her teammates.  A solid presence all around, but she controls the backrow and is dependable in getting the job done.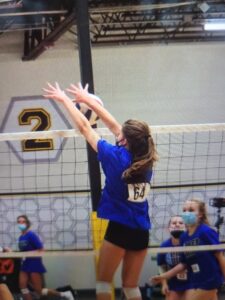 Abbi Martin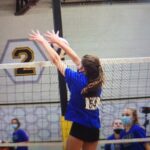 Abbi Martin 6'1" | MB Mosinee | 2022 State WI – Mosinee – Wisconsin Ice
Middle Blocker
Martin needs to be high on the radar for plenty of schools at the next level.  A high academic athlete, Martin can get her shoulders above the net and can really make her presence known as a middle or I could even see her making a big presence on the right side with her block.  She is well trained all year between her high school program at Mosinee and Wisconsin Ice.  Her best volleyball is ahead of her and has seen major growth since the summer.