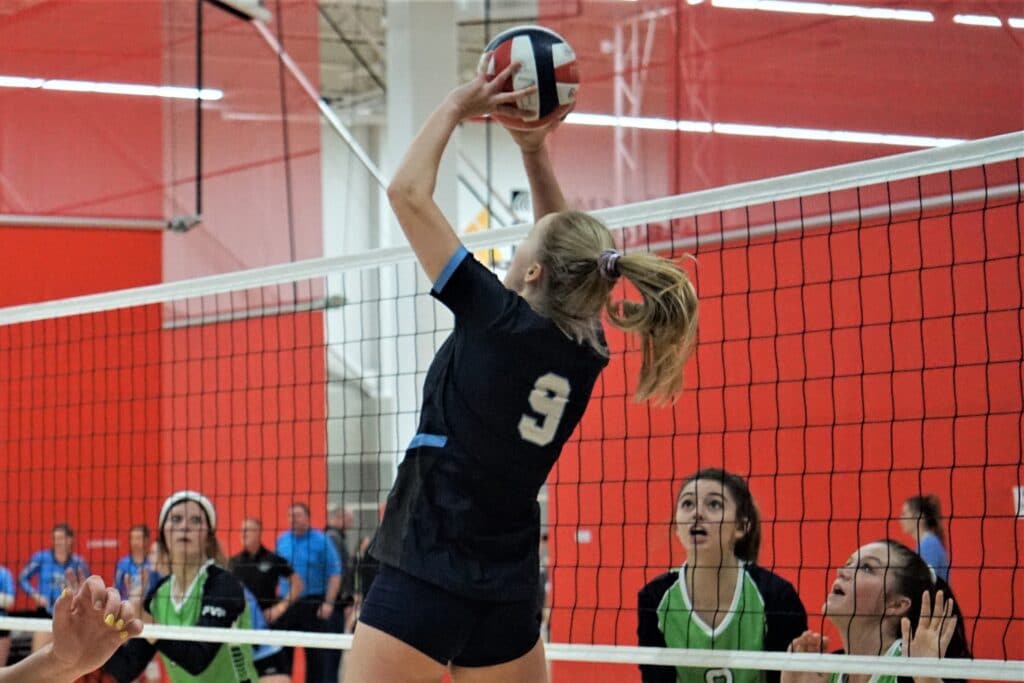 Posted On: 12/28/20 2:32 PM
It won't be long and we will hear the volleyballs and the cheering (although a little muffled) in gyms again.  This weekend Prep Dig will kick off the club season with the Resolution Tournament.  We will continue to keep our hopes high for a full club season after Wisconsin found a way to get kids back on the court this past fall competing through the WIAA or Prep Dig Tournaments and Leagues.  We were excited to see teams as their rosters started to form and be posted on their club's websites.  With a fun mix of clubs, we predict an exciting season opener for these teams.   
We will peruse the Badger region to learn about some of the 17/18s teams and rosters that will be competing January 2nd-3rd at the Community First Champion Center.  We also plan to have plenty of content rolling during the tournament, so keep your eyes peeled for tweets from Prep Dig Wisconsin and your favorite scouts! And, if your team isn't featured today, don't worry! There is more to come, and coaches can send previews of your team to spikeitdown@hotmail.com. 
Elevate VBC 18 Teal 
This club is still young, but they still manage to get solid players.  Madisyn Herman (2022-Bangor) will be