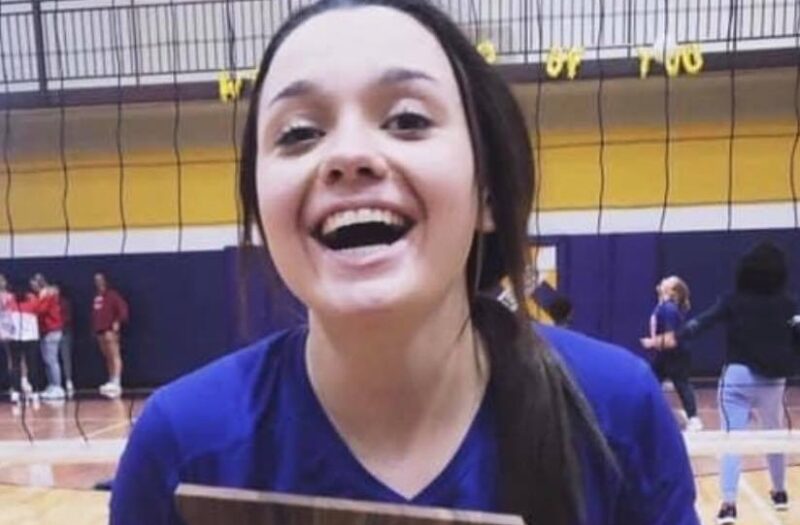 Posted On: 12/30/20 10:44 AM
We are still pretty new to this high school coverage thing. Our goal is to bring recognition to the play of individuals and teams across the state. There are times we need to step away from the game for causes worth sharing. Earlier this year we decided to share a story that goes beyond volleyball highlighting the work of Park Hill South's Abbie Day to bring unity and healing among the community. While working to finish our 2022 rankings update, we ran across a go-fund-me link on-line in support of Payton Kincaid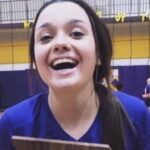 Payton Kincaid MB Camdenton | 2022 State MO . Kincaid was an all-state honoree for Camdenton this fall and is also a  basketball player we gather. Payton could use the help of the Prep Dig community. We delayed in sharing as we wanted to do our due diligence in ensuring the page in fact was accurate and funds would support her. We know it is the holidays, however what a perfect time to consider helping a young lady who could use the support. Below we will share the story from the fundraiser. Here is the Go Fund Me link. 
Payton Kincaid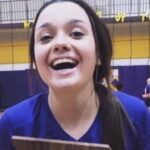 Payton Kincaid MB Camdenton | 2022 State MO , Camdenton Lady Laker, has never had the easiest of roads, but her road just recently got a little grimmer. Payton, now a junior, was raised in a single mom household most of her life. Her mom was always positive and encouraging regardless of their current circumstances. In a household of 4 children, Payton is the youngest, a good student, and an incredibly talented athlete.
Several years ago, well before the age of 16, Payton's mom suffered from a stroke, which left her mother with minor paralysis on one side, but she was unable to ever drive again. Payton helped her mom cope with the new life she had, relying on friends & family to get rides to school and activities.
Then a few years later they discovered her mother had developed cancer. The last 2 years have been a long, hard fight battling a cancer that just would not stay gone for long. And in mid-November, she was taken off chemo & sent home for her remaining days.
On November 17th, the Camdenton Lady Lakers basketball team opened up their 2020 season in their jamboree vs the Central Bulldogs. Payton played in her normal fashion, like a beast. Just 2 days later, on November 19th, her mother Allison, passed away.
Payton excels at most anything she sets her mind to but has focused her athletic career in high school on volleyball & basketball, starting or playing as a varsity level player in both sports her entire high school career. Payton plays for the Camdenton High School athletic program, as well as travel teams Club Wave Volleyball and DD Elite & Southwest MO Blue Fury travel basketball programs. She has received numerous athletic awards already, has been a part of SWMO Basketball Future 50, and you can always bet she will be mentioned in media locally & on The O-Zone as a stat leader and an area player to watch for.
Lots of friends & area travel team members have reached out to see how they can help support their friend and teammate. This Go Fund Me account can add some additional support & peace of mind for this young lady to focus on finishing out her high school career and for her plans for post-high school. Any donation for Payton Kincaid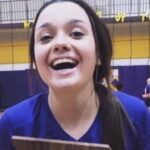 Payton Kincaid MB Camdenton | 2022 State MO , a fellow area athlete, is greatly appreciated, no matter what the amount.