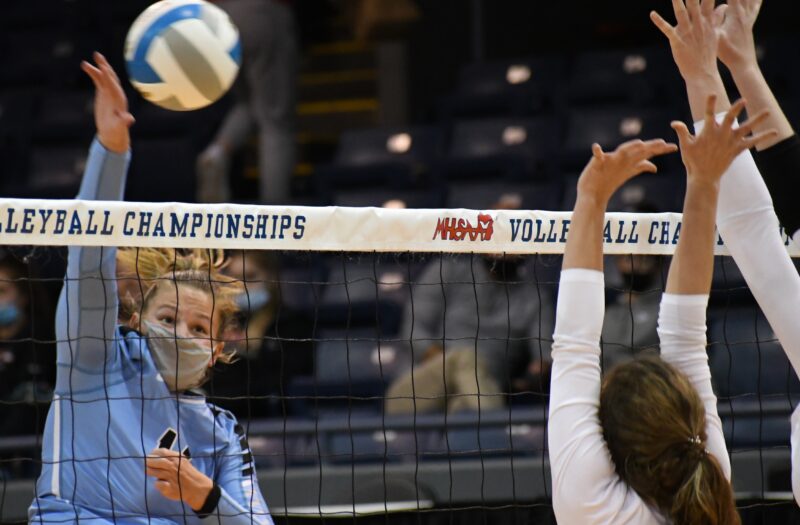 Posted On: 01/26/21 7:23 AM
Division 2 was stacked at the top with some outstanding talent.
The best of the best in D2 could compete with anyone in the state and provided a number of impressive highlights throughout the 2020 season.
However, among them all, only one could emerge as our Player of the Year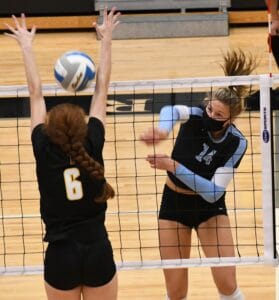 It's easy to overlook what VanderWeide has been able to do over her prep career, as Christian has seemingly been a pretty talented squad over the last four years. However, the senior outside hitter really showed just how dominant she can be in Battle Creek a week ago.
In the biggest match of the season, the state final against a motivated Lakewood team, VanderWeide put on her best performance. She had 18 kills while hitting .405 against two of the top blockers in the state.
For the season, VanderWeide put up a career-best 592 kills while hitting .340. She also had 390 digs, 43 aces and 36 blocks while guiding the Eagles to a third consecutive state championship.
The future Iowa Hawkeye has been a steady player throughout