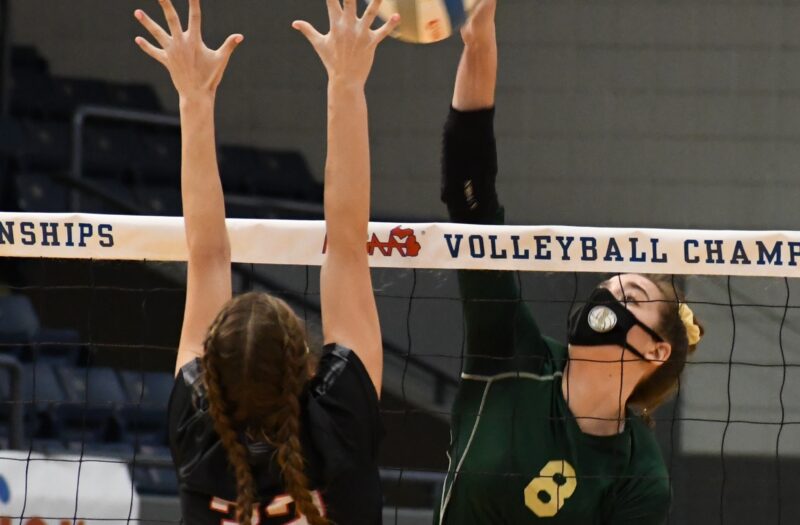 Posted On: 01/27/21 7:04 AM
Division 3 saw the same four teams reach the state semifinals that did in 2019.
Many of the faces and names that made an impact last season did so again in 2020.
Only one was able to maintain the same level of high play she had shown throughout her prep career.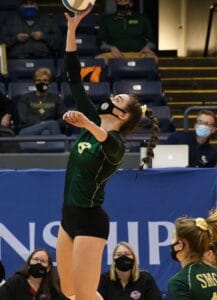 Haut has been a consistent force for SMCC over her four years of play for the Kestrels. She's the only player in the state to have been named First Team All-State in 2017, 2018, 2019 and 2020.
The Fairfield commit can do it all, truly displaying all it takes to be a six-rotation outside hitter.
This season, Haut shared the spotlight with a deep roster of hitting talent at SMCC, but she remained the driving force behind winning a second consecutive state championship.
In the 2020 season, Haut finished with 383 kills, 215 digs, 61 aces and 46 blocks.
Haut moves as smoothly as anyone on the floor. She always puts herself in the right position to make a tough dig look easy, while being able to finish at