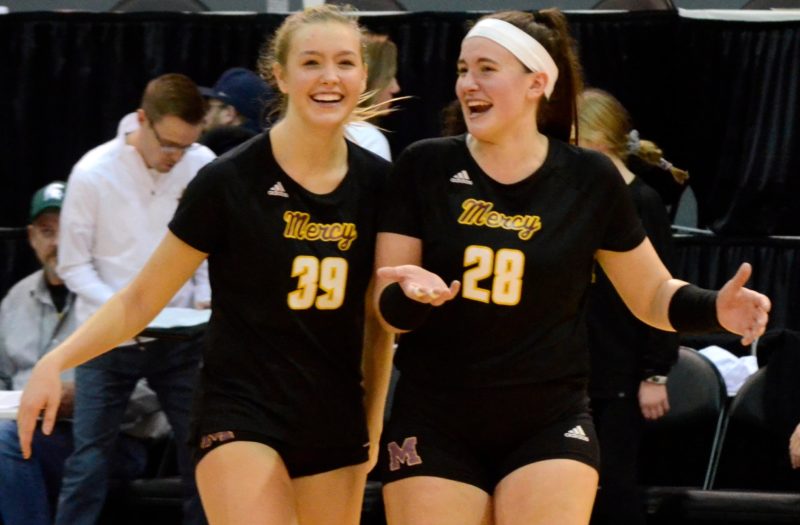 Posted On: 01/8/21 7:17 AM
The talent-rich East side of the state of Michigan will be on full display during the club season with Michigan Elite Volleyball Academy.
Always one of the most competitive clubs in Michigan each year, Michigan Elite returns a lot of top-end talent for the 2021 club season.
Some of their Mizuno squads will have national aspirations this year and their more veteran squads feature future Division 1 stars.
Here's a look at what Michigan Elite is bringing to the court in 2021.
18 Mizuno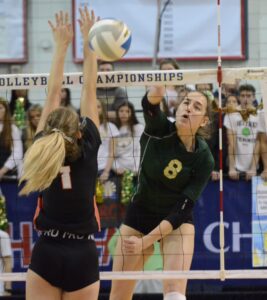 Coached by Vince Muscat, this unit returns its entire team from 2020 and adds in a talented outside hitter in Kaylin Collins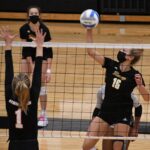 Kaylin Collins 5'11" | OH Mercy | 2021 State MI (College of Charleston), who was out last year with a knee injury. This group is pretty strong at all points. Leading the team is 2020 Miss Volleyball winner Julia Bishop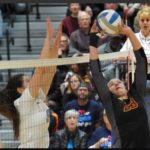 Julia Bishop 5'10" | S Mercy | 2021 State MI (Michigan State) at setter. Bishop will lead a fast offense that includes hitters Collins, Mikayla Haut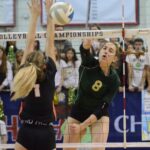 Mikayla Haut 5'11" | OH SMCC | 2021 State MI (Fairfield), Jenna O'Brien Jenna O'Brien 6'0" | OH Regina | 2021 State MI and Jenna Vaske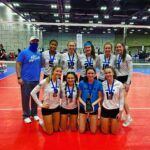 Jenna Vaske 5'11" | S Charyl Stockwell | 2021 State MI on the outsides while Ellie Tisko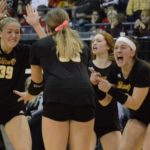 Ellie Tisko 6'0" | MB Mercy | 2021 State MI , Charli Atiemo (Northern Illinois) and Ashley Nordman (Bellarmine) can