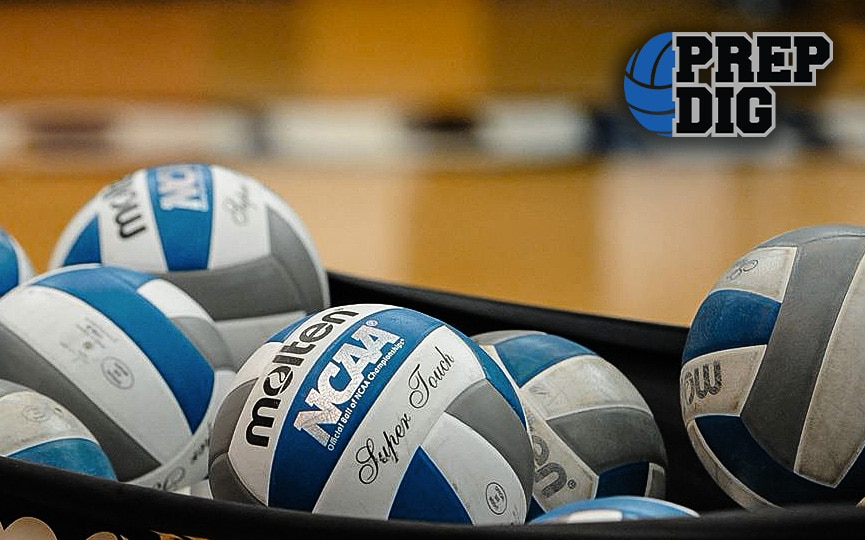 Posted On: 01/15/21 9:14 PM
Club season is upon us! Here is a look at a smaller local club to keep an eye on for this season. Many of these athletes are from smaller schools and are involved in multiple sports and activities at their respective school. 
Here is a snapshot of Nebraska D-League, this is made up of girls from the northeast area of Nebraska. Get out and watch some great small town talent! 
Name of Club: Nebraska D-League Volleyball   
Club Director: Tracy Kuester-Burtwistle & Denae Buss
Age Division: 12s-17s
We have 18 teams this year:
 3-12s, 2-13s, 4-14s, 4-15s, 3-16s, 2-17s
 Players to Watch: 
Josie Richards 5"8" Setter from Oakland Craig Class of 2022: This setter has a great  jump float serve. She had 843 set assists, averaging 9.8 set assists per set. She chipped in 27 aces and had 53 kills and 226 digs for the Knights.
Addison Schneider Addison Schneider 6'0" | OH Humphrey-Lindsay HF | 2022 State NE 6'1" MH from Humphrey Lindsay Holy Family Class of 2022: Schneider packed a punch for the Bulldogs this past fall. She hammered away 311 kills, and had 96