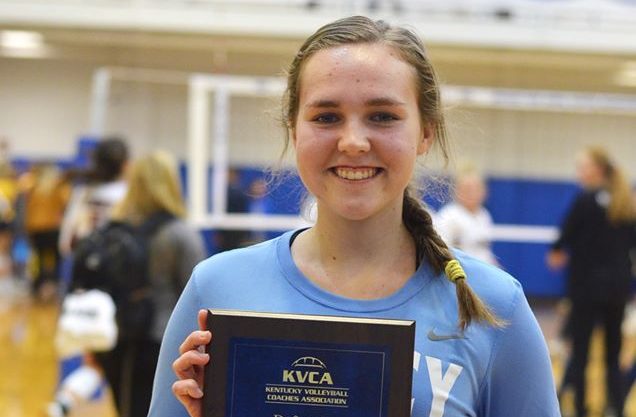 Posted On: 01/12/21 10:52 PM
Several Class of 2021 defensive specialists are among the top prep volleyball players in the state. 
Prep Dig Kentucky has updated its Class of 2021 rankings. A closer look at the top four defensive specialists in the Prep Dig Class of 2021 rankings follows. 
Eleanor Beavin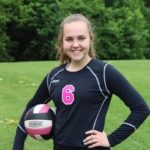 Eleanor Beavin DS/L Mercy | 2021 State KY (Mercy): The three-time defensive player of the year in Kentucky, Beavin will remain in-state. Beavin is headed to the University of Kentucky. A longtime leader, Beavin helped to lead Mercy Academy throughout her prep career. As a senior, Beavin recorded 436 digs, 75 assists and 28 service aces.
Kelsey Brangers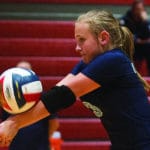 Kelsey Brangers DS/L Central Hardin | 2021 State KY (Central Hardin): An multi-time All-State selection, Brangers finished her prep career strong. As a senior, Brangers recorded 477 digs, 100 assists and 58 service aces. Headed to Western Kentucky University, Brangers was a leader for Central Hardin throughout her prep career. 
Jenny Wessling Jenny Wessling DS/L Assumption | 2021 State KY (Assumption): A defensive specialist for the state's top high school volleyball program, Wessling made an impact on the court throughout her senior season. Wessling is headed to High Point University. As a senior, in 14 matches, Wessling compiled 183 digs, 35 assists and 10 service aces. 
Caroline Cole Caroline Cole DS/L Dunbar | 2021 State KY (Paul Laurence Dunbar): A longtime