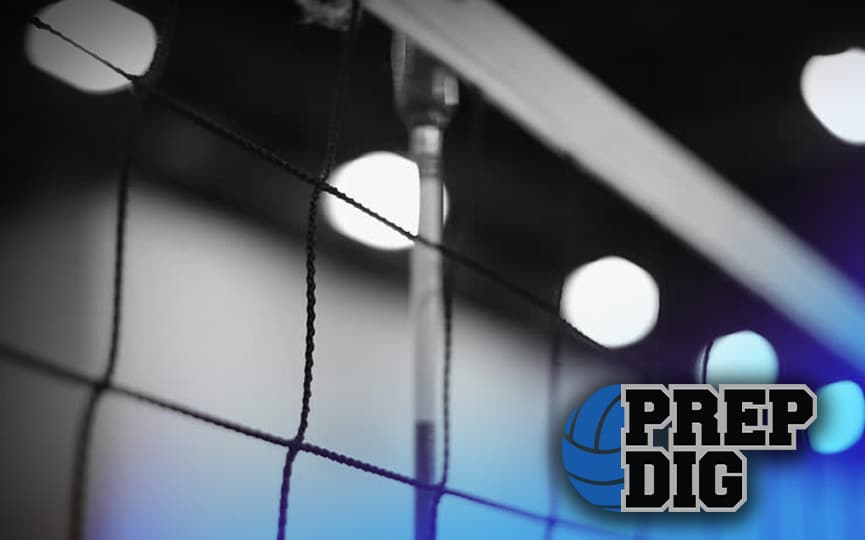 Posted On: 01/7/21 11:40 AM
We keep moving along with introducing our 25 athletes in the inaugural rankings for the class of 2024. In the first edition, we had to get creative in identifying some of the top prospects. Please note, these 25 are not the only athletes on our radar, however with the information we were able to gather we are starting with this group. We will have an expanded list next quarter after more club matches are off and running. Today we look at our athletes ranked 16-20.
#16 Caroline Wengler Caroline Wengler 5'11" | MB Park Hill South | 2024 State MO - 5'11" - MB - Park Hill South/Club North
Wengler was a pleasant surprise in the middle for Park Hill South this fall. The Panthers returned a pretty experienced line-up and were looking for a second middle to rise to the occasion and the 5'11" middle was able to step up. She had 89 kills and 25 blocks on the year. She's a smart player and sees the whole court well. You can see her use tips to open areas to match her powerful arm. She will continue to develop as a blocker in years to come. 
#17 Isabella Herrbold Isabella Herrbold 5'5" | DS/L Helias | 2024 State MO - 5'5" - L - Helias/Missouri Jrs. 
Herrbold