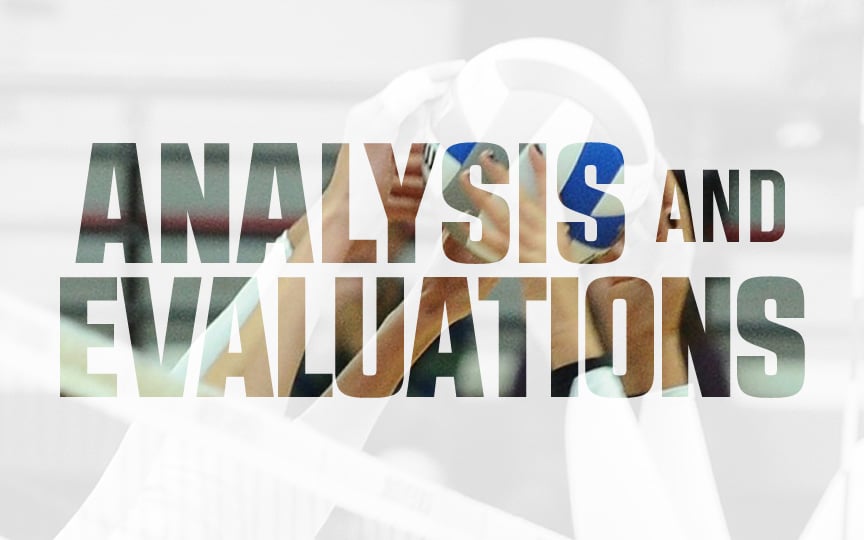 Posted On: 01/28/21 10:54 PM
Ashley Clarke - 5'11 | MH/RS | Cincy Crush 17 Orange
Once in the air Clarke can hit a heavy ball. As she doesn't produce the fastest arm speed she is strong and can generate power through a variety of attack points. She has good vision as a middle as she can see what is in front of her and make the necessary adjustments while maintaining good heat. Her tendency is to approach fast, which can cause her momentum to slow down before jumping. If she can reverse that and build momentum into a big double-arm lift she will improve her point scoring effectiveness and efficiency.
Brooke Fatzinger Brooke Fatzinger 5'11" | MB Smithville | 2022 State OH - 5'11 | MH/OH | Ohio Xtreme 17's Adam Black
With good offensive versatility, Fatzinger has the ability to contribute from any location between the pins. She has good elevation off the court and swings with a high elbow and contact. Quicker tempo options appear to be where she is most comfortable and productive and she she can get her arm up and swing through the ball with good pace. 
Madison Geregach - 6'0 | OH/RS | ClevPrime 17.1
Geregach has good tools as pin attacker that