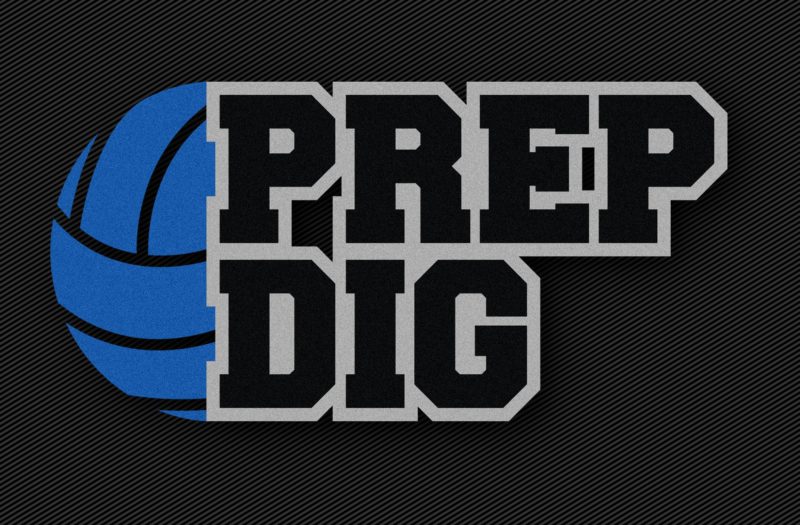 Posted On: 01/6/21 11:16 PM
Lexington United 16 Adidas boasts a talent-heavy roster. 
A look at Lexington United 16 Adidas follows.
Nalaney Bivins Nalaney Bivins DS/L Lafayette | 2023 State KY : A 5-5 sophomore libero/defensive specialist from Lafayette High School, Bivins has delivered from multiple positions in recent seasons. A defensive standout, Bivins was a key contributor for Lafayette as a sophomore. 
Ashleigh Messick Ashleigh Messick OH West Jesamine | 2023 State KY : A 5-10 sophomore outside hitter from West Jessamine High School, Messick will be looking for a breakout season. Messick is a productive hitter from the left side.
Blair Ratliff: A 6-1 sophomore middle hitter from Paintsville High School, Ratliff excels at the net. Agile, Ratliff is a stronger blocker. As a sophomore, Ratliff ranked second in kills and third in blocks for 15th Region champion Paintsville. 
Ava Jackson Ava Jackson OH Dunbar | 2023 State KY : A six-foot sophomore outside hitter from Paul Laurence Dunbar High School, Jackson is a reliable hitter. Athletic, Jackson ranked second in kills and blocks for Dunbar during her sophomore season. 
Jamison Gordon Jamison Gordon S Frederick Douglass | 2023 State KY : A 5-10 sophomore setter from Frederick Douglass High School, Gordon is an accurate passer. As a sophomore, Gordon, a talented player, led Frederick Douglass in assists and ranked third in digs. 
Sara Gdovka: A 5-10 sophomore outside hitter from West Jessamine