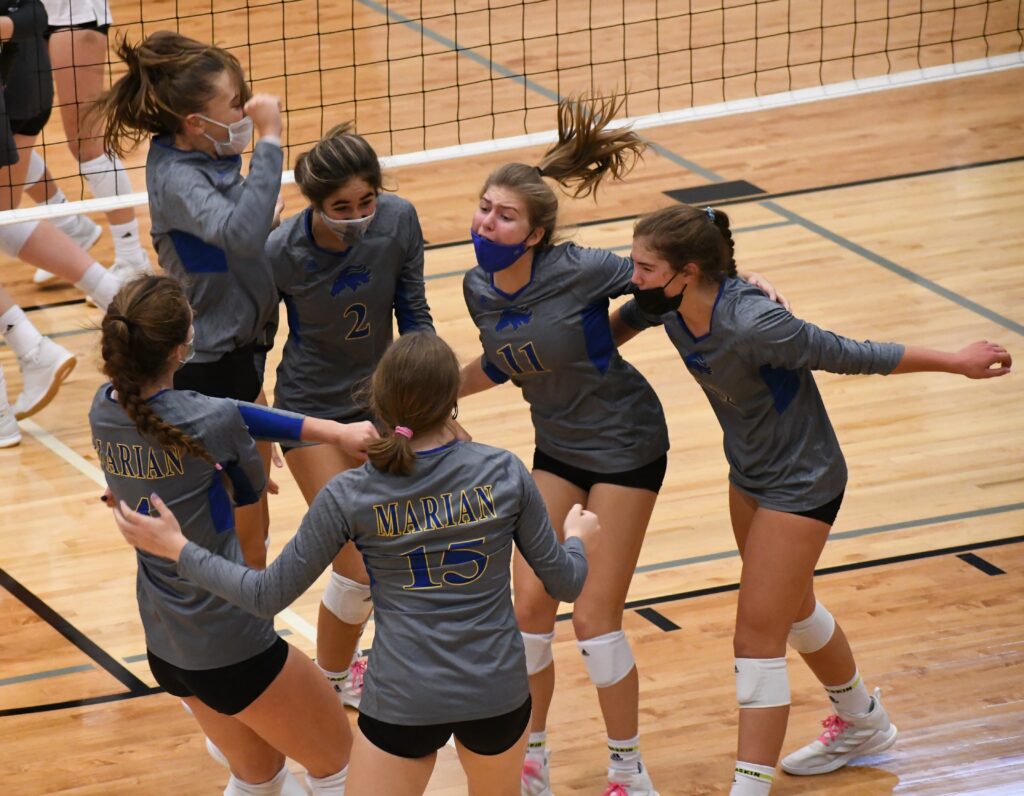 Posted On: 01/14/21 11:04 AM
As usual, the Division 1 semifinals are set to feature some future Division 1 college talent.
A lot of top-level players are set to take the court in Kellogg Arena on Friday night.
The story of D1 looks to be Oakland County, which is the home to three of the four teams in this field. The only outside, Lowell, is looking to capture its first state championship after finishing runner-up in 2019.
Look for plenty of fireworks and great volleyball.
Here's a breakdown of the two contests.
Clarkston vs. Marian – Friday at 4:30 p.m.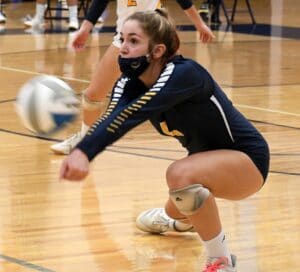 There were points during the season that both Clarkston and Marian were playing like they were the best team in the state, and each had a down stretch where they looked a little lost. Both have gotten back in their groove, with Marian unseating defending champion Mercy to highlight its path to Battle Creek, while the Wolves have exorcised past postseason letdowns to make their first trip to Kellogg Arena since 2011. These two met during the season and Marian won 2 of 3 sets.
Marian has been the favorite