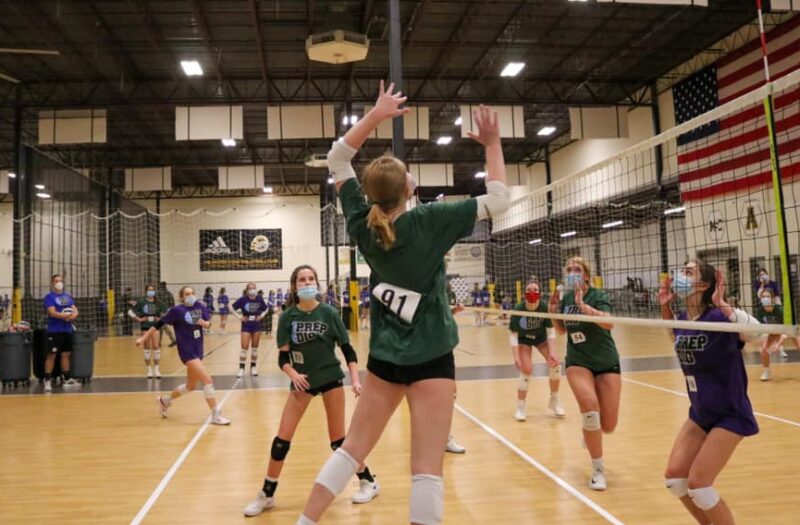 Posted On: 01/19/21 4:44 PM
True right sides can sometimes be an underrated position in volleyball. Yet, they get quite a few sets and in theory more opportunities to block. Having a good right side can be a game-changer for teams and increase their level of success on the court. Here are some right sides in the class of 2024 who can be game-changers not only in this season but throughout their high school and youth club careers. 
Madison York - 1W Bay 15 Mizuno - Manitowoc Lincoln
Madison is an up and coming right side who has quickly established herself on this talented 1W team. She receives a lot of sets and is a go-to hitter on this team. Madison has a solid arm swing and consistently puts a good contact on the ball. 
London Metropulos - Wisconsin Ice 15 Purple - Wittenberg-Birnamwood
London is a 6' lefty right side who is strong with a very fast arm swing. She puts up a solid block and is great at putting the ball in the deep crosscourt. London has a ton of potential and will be an exciting athlete to watch as she continues to