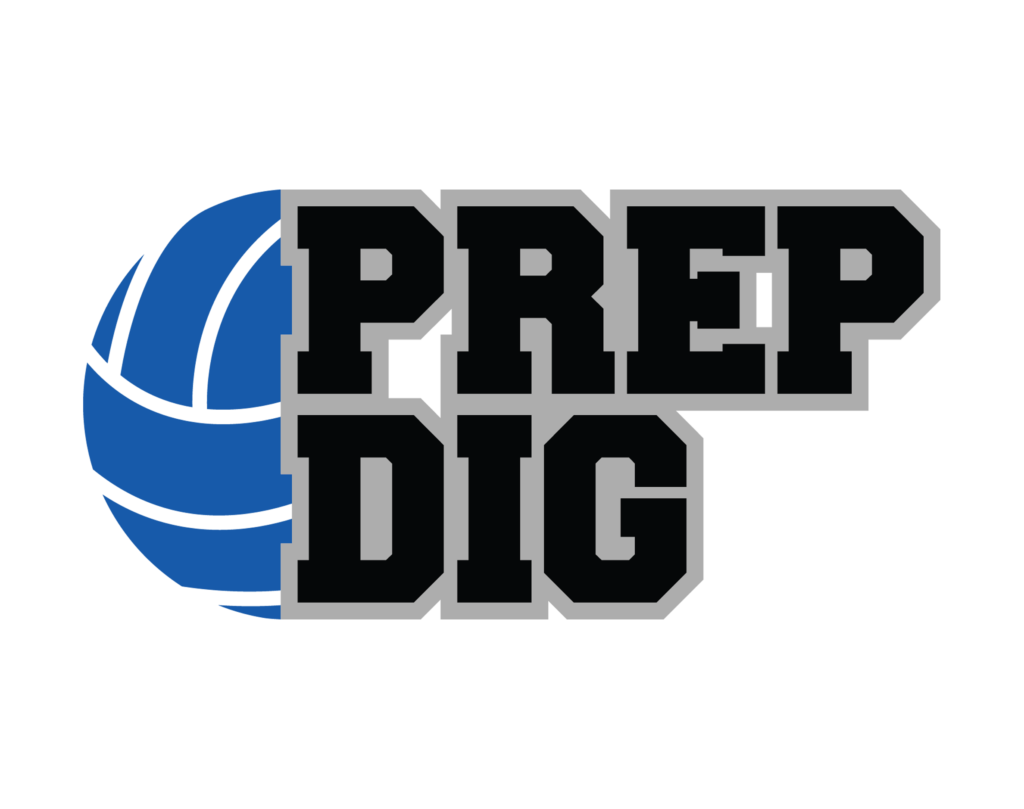 Posted On: 01/4/21 10:46 AM
As we expressed with the Class of 2023, the rankings were a little more difficult for these two classes. Of course, we lost a club season last year for what would have been 14's and 15's for these two classes. Typically you would get a buzz about which players we need to keep our eyes on. So without a club season, the high school season for this fall carries more weight. Like with the Class of 2023, we don't involve college coaches in this process to keep these coaches away from even the hint of recruitment taking place. We utilize club and high school coaches we know, watching as many videos as we can, browsing different rosters for USA High-Performance teams, and any other piece of information we can get our hands-on. For the initial rankings, we decided to go with 25 players. This list will surely grow as we navigate the club season. We will share insight about these 25 over the course of the week. Here are the top 25 for the Class of 2024.
Highlighting the top 5
A couple of things were evident early on when working on the Class of 2024. One was Rockwood Thunder 15 elite should be really really good this year. They have three of the top five players in our initial list and another who plays up a division. The second was we had in our opinion a clear leader for our top player in this class.
#1 Carlie Cisneros Carlie Cisneros 6'0" | OH Liberty North | 2024 State MO – OH – 6'0″ – Liberty North/Dynasty
Her talent was on full display this season. She had a phenomenal year in helping lead her team to an undefeated state championship season. She has the power and height many teams look for in their six rotation outside hitters. She is an aggressive hitter, who already has a full arsenal of shots in her repertoire. She is going to continue to get better defensively and she has shown she can hold her own in the passing game. In her freshman season, she had 314 kills and 205 digs, while hitting at a .317 clip. 
#2 Claire Morrissey Claire Morrissey 5'11" | RS Lafayette | 2024 State MO – RS – 5'11″ – St. Joseph's Academy/Rockwood Thunder
Morrissey is fun to watch! She will continue to push Cisneros for the top spot in this class over the course of the next year. She has a cannon for an arm and can score from both pins. She shows she can utilize her power to score at will. On the right side, she uses great angles to find the floor. She has good size and a high touchpoint. She will continue to develop in the back row defensively but she will be on the radar of coaches across the country. Morrissey will play on the 16 Elite team. 
#3 Mia Scanlon Mia Scanlon 5'10" | OH Marquette | 2024 State MO – OH – 5'10″ – Marquette/Rockwood Thunder
Marquette only played 15 matches this fall but Scanlon made sure to put the area on alert with her play. We still think Scanlon may have another couple of inches on her which could make her even more dangerous. She is a dynamic attacker who can go on scoring runs. She had 163 kills in her shortened high school debut. If you check out her highlights you can see she can fill up the stat sheet offensively. Her numbers will rise on the defensive side over the years but she should be able to develop into an all-around player. 
#4 Olivia Hasbrook Olivia Hasbrook 5'8" | DS/L Eureka | 2024 State MO – L – 5'8″ – Eureka/Rockwood Thunder
Hasbrook is going to be an elite libero when it's all said and done. She has great size and length which she uses to her advantage along the back row. We are impressed with her foot speed and reaction time which allows her to get in position to make plays effortlessly. She already has good technique and will only get better. In 12 matches this fall, she had 140 digs and 297 receptions playing primarily as a pin. 
#5 Alyssa Nelson Alyssa Nelson 5'8" | S Wildwood | 2024 State MO – S – 5'8″ – Lafayette/Rockwood Thunder
In these initial rankings, Nelson has ranked out as the top setter. She has great hands and sets a pretty ball. Her backsets are placed perfectly for her hitters. As a right-back defender, she shows great speed to get under balls. She is a smart player who plays at a high level. She only played in a handful of sets on the varsity level for a strong Lafayette program, but she will be a part of their future.