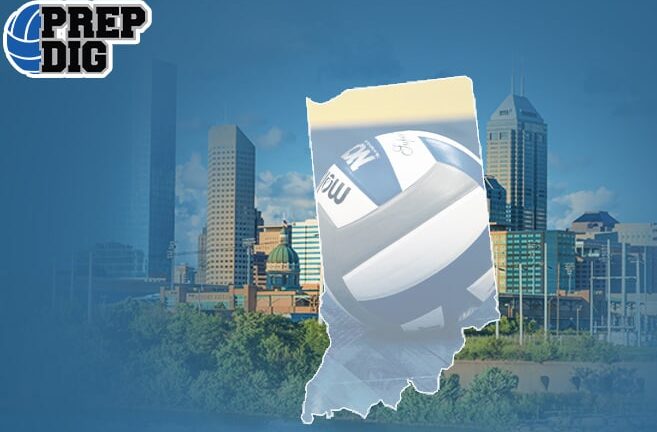 Posted On: 01/26/21 11:45 AM
The calm before the storm known as the club season is almost here, when my articles will be filled with top tournament players and rankings updates. Until then, let's have a little fun; here are five athletes whose first names start with the letter 'J', as in January.
Jocelyn Strange Jocelyn Strange 5'1" | DS/L Loogootee | 2022 State IN , 5-1, DS, Metro 17 Macaulay
A spitfire of a libero, Jocelyn wears the special jersey for Metro's 17-1 squad. Her relentless pursuit of every off-speed shot, coverage ball and anything that might be just out of her reach isn't. Do NOT let her size fool you, nor should you serve her. Miss Strange is and will be the reason her squad does well this weekend at the Central Zones in Indy. You can find her on Court 38G in the 17 Premier division at 12:30 on Saturday at the Indiana Convention Center.
Josie Hanas Josie Hanas 5'8" | OH Lafayette Harrison | 2022 State IN , 5-8, OH, Boiler Juniors 17 Elite Gold
Although listed as an outside hitter on her roster page, she played a lot of defensive specialist and libero at a tourney in Tennessee this past weekend. Her future looks to be in the special jersey, and is smooth as silk while being the libero.