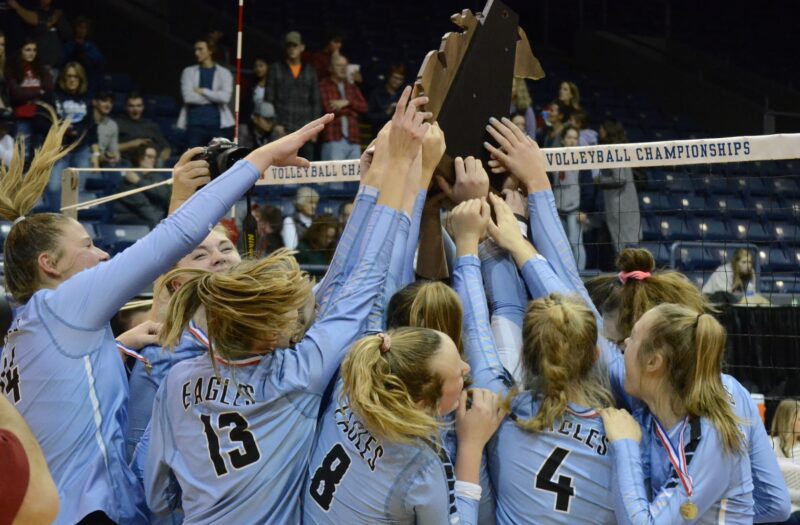 Posted On: 01/16/21 6:00 AM
At long last, we have reached the state finals
A day that was supposed to be two months has arrived.
Though the wait has been painful for the volleyball community, we are being treated with four outstanding matchups today.
Here's a closer look at each of the four championship contests and my picks for the winners.
Division 1 – Marian vs. Lowell
Friday's semifinals were hard-fought contests, so I am curious to see how much energy these teams have, playing less than 24 hours later. Lowell didn't get the luxury of playing on Tuesday, so the Red Arrows could still be in the process of getting in the groove. Marian was a little hot-and-cold on Friday, but elevated its game when it counted. The battle between Ava Brizard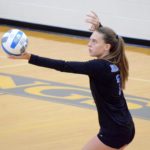 Ava Brizard 6'0" | OH Marian | 2022 State MI and Jenna Reitsma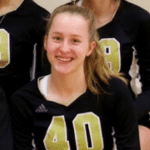 Jenna Reitsma 5'11" | OH Lowell | 2021 State MI as go-to outsides should be fascinating to watch. Both bring a lot of power and are extremely explosive at the net. The difference in this one is the supporting cast. Marian seems to have more balance across the floor and its long arms at the net should pose a challenge for Reitsma.
Prediction: Marian over Lowell in four
Division 2 – Grand Rapids Christian vs.