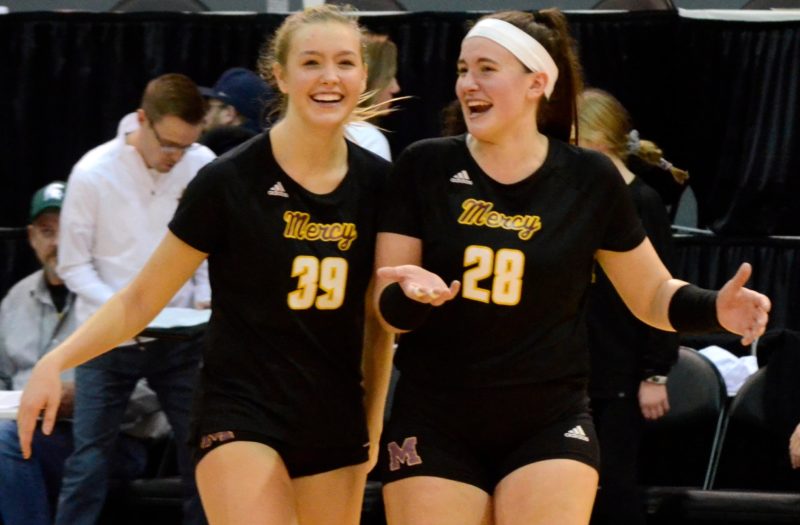 Posted On: 01/28/21 6:24 PM
Last weekend, Michigan Elite 18 Mizuno earned a bid for this year's USA Volleyball Nationals by taking third in the 18 Open of the Girls Winter Volleyball Championship in Indianapolis, Ind.
Of a 21-team field, Michigan Elite 18 Mizuno was 7-1 on the weekend with the lone loss coming against event winner Mintonette Sports – m.81 in three sets (25-16, 24-26, 15-9).
Among the wins was a three-set narrow victory over Legacy 18-1 ADIDAS (22-25, 25-20, 16-14).
Julia Bishop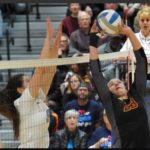 Julia Bishop 5'10" | S Mercy | 2021 State MI led Michigan Elite on the weekend. The Miss Volleyball winner was locked in with her hitters, notably Jenna Vaske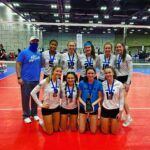 Jenna Vaske 5'11" | S Charyl Stockwell | 2021 State MI , who was putting together great swings in-and-out-of-system.
Michigan Elite also had a great defensive effort behind Rachel Jennings Rachel Jennings 5'9" | DS/L Novi | 2021 State MI and Olivia Kowalkowski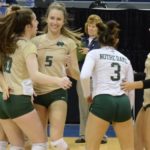 Olivia Kowalkowski 5'4" | DS/L Notre Dame Prep | 2021 State MI .
Legacy 18-1 ADIDAS placed seventh for the weekend with a 3-4 record.
Unified 18-1 placed 15th in the 18 Open with a 3-3 record that included wins over Legacy and Unified 18-2. TeamD 18-Red came in 16th place with a 3-3 record as well for the weekend.
In the 18 USA Division, Michigan Elite 18 Elite finished in seventh at 4-4, while Legacy 18-2 ADIDAS was 16th with a 4-3 record. Five:1 18-Black