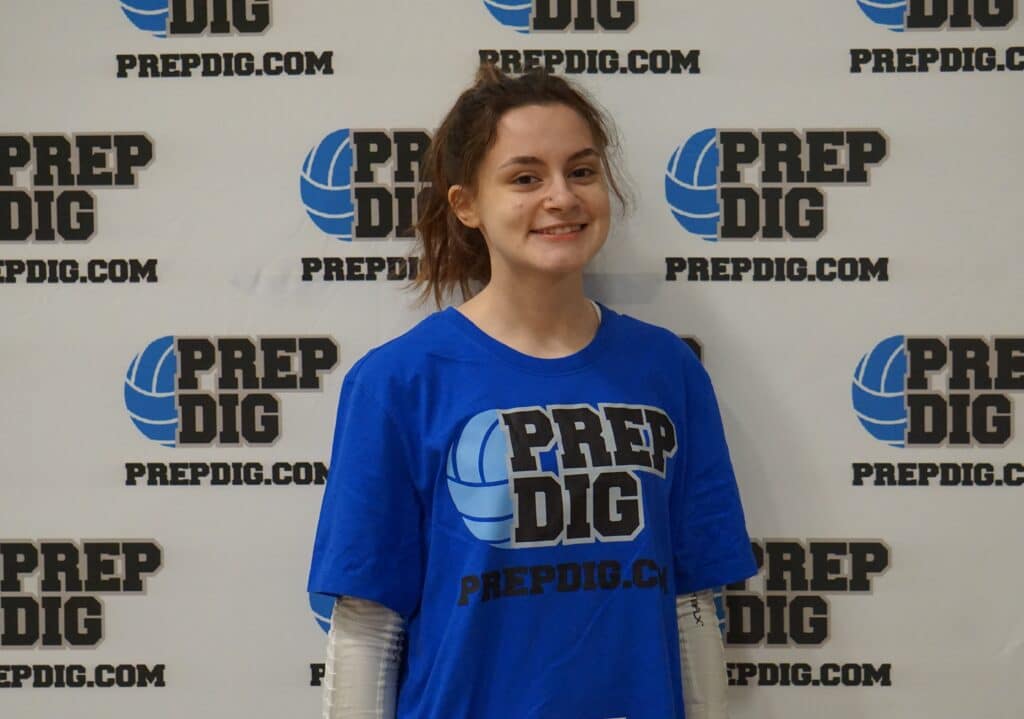 Posted On: 01/20/21 8:00 AM
While I was unable to attend the Quad Cities Clash in person, I was able to appreciate the amazing volleyball being played just a few hours away from me. It was fun to watch teams play for the first time and be able to focus on one court at a time. 
Luckily, even across the court watching on my computer, I could see teams, especially liberos, and they really impressed me! Here are some liberos who stood out at the Quad Cities Clash: 
Grace Comilla - Sky High Adidas 17-1 
Grace is just a solid athlete. She doesn't seem to get flustered and really holds her base well. She has a powerhouse serve that is tough to receive and goes on a run most times she is up to serve. She also defends the back row well and has a good read of opposing hitters.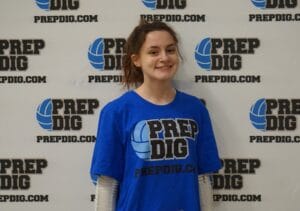 Peyton's angles and platform stood out to me she has a great foundation as she passes which helps with her consistency and accuracy. She is also