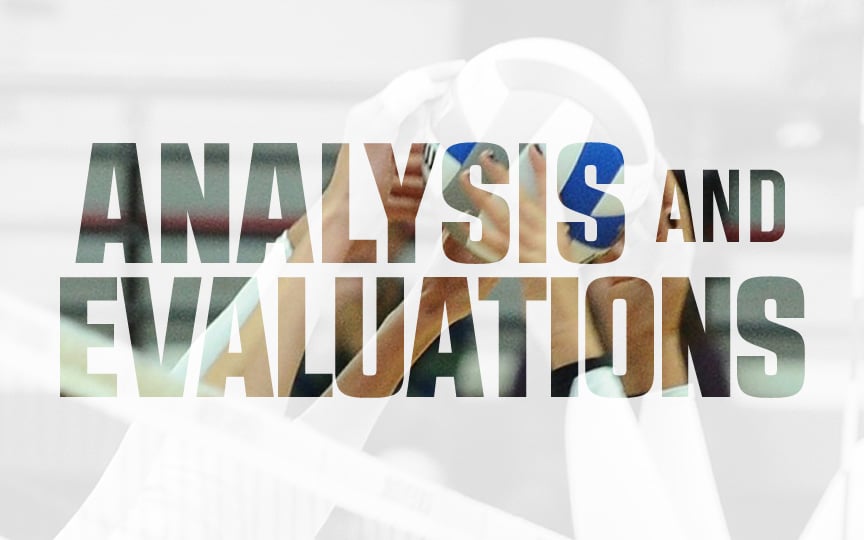 Posted On: 01/27/21 2:31 PM
Over the last couple of weeks we have had the Tour of Texas Qualifier and seeding tournament for Pre-Qualified teams from last years top teams.  We had some great Texas teams come together to compete in what is considered one of the most competitive series of tournaments in the nation. 
For the past three decades, one of the most important barometers of where your club team ranks has been if your team can qualify for the prestigious series of tourneys held in three stops all around the state. While most teams have only had one to two warm up tournaments prior to the qualifier, it makes for a very unnerving weekend of how your team will stack up.  A vast majority of the teams that play in the series have gone on to compete at USA and/or AAU National Championships in the postseason.  If your team qualifies for this ultra competitive series, it will guarantee them three more tournaments to paly against some amazing competition to get ready for both National Qualifiers and the postseason. 
We are going to profile clubs/teams and their players that had great showings in the qualifier and follow them as they compete in the rest of