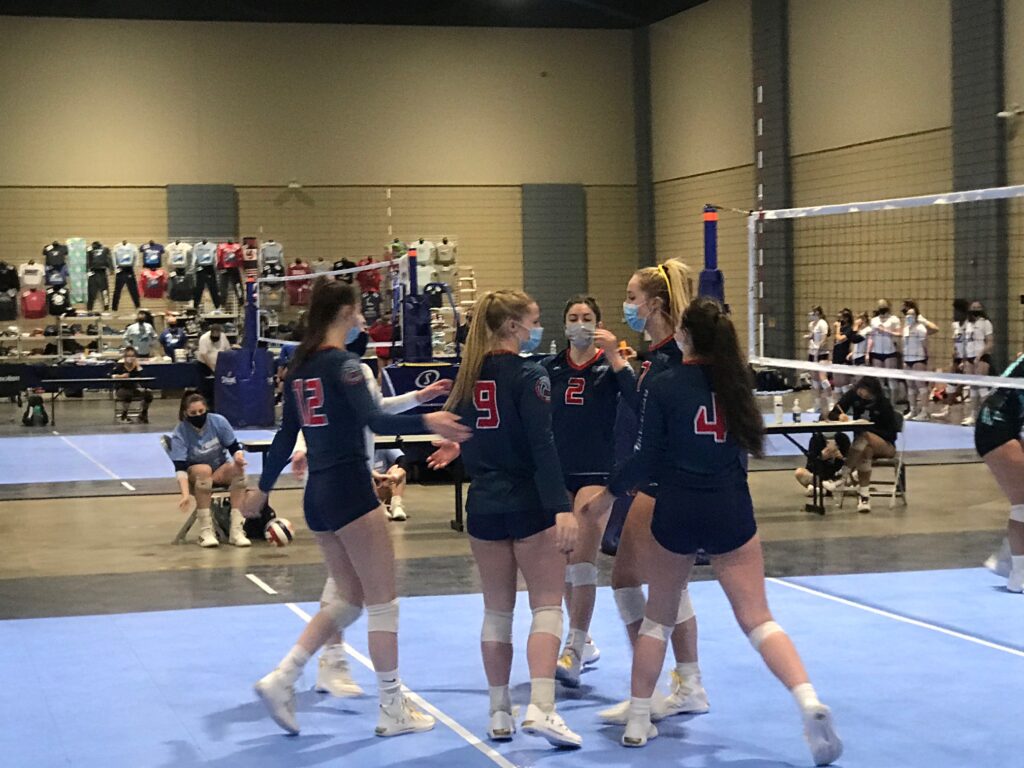 Posted On: 01/19/21 5:17 AM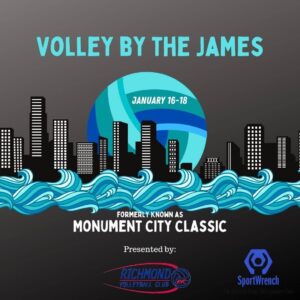 A terrific event came to a close after three glorious days of volleyball that helped everyone heal a little from the last 10 months of trying to figure out whatever the new version of normal will be. This event provided hundreds of young women to step away from their every day lives and find joy in playing a sport that they love with their friends. This is what the essence of youth sports should be. The lessons it teaches and the joy it brings. All that being said, winning is still really fun as well so we will recognize the outstanding performances. 
The 12 club division champion hails from the great state of North Carolina with the Albemarle Regional Volleyball Club earning the Gold for the 12 ad under division. They finished the tournament with a perfect record in matches, but having to fight for the last three matches in 3 set wins including a 17-15 set win in the challenge round. 
The 13 Club champion was dominated throughout by the MVSA (MD) 13 Wahoo! The team from Montgomery County Maryland and the Chesapeake region lost a single set to Blue Ridge