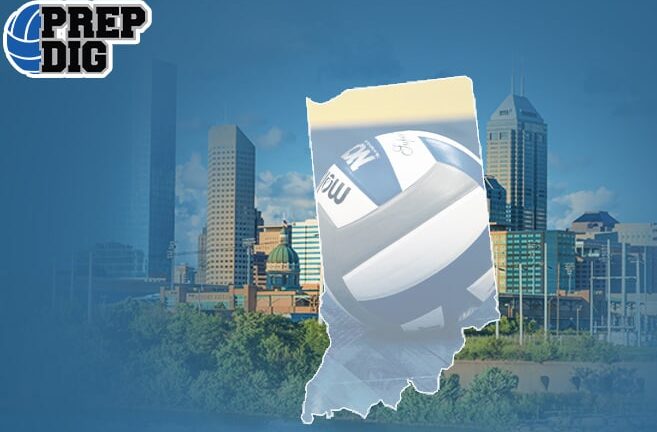 Posted On: 01/19/21 7:59 AM
Every once in a while, I get the opportunity to hit up a local tournament to either referee or just enjoy live. I did a little of both this past weekend with two tournaments locally, and have three that I was impressed with that are steadily rising.
'22, Emily Holmer Emily Holmer DS/L Avon | 2022 State IN , 5-0, L, Academy 17 Twisters
This pint-sized passer has above average defensive skills and received serve at a high level to keep the Twisters in every point. She is more than capable of covering for weaker passers in serve receive and covered blocks exceptionally well. This is a full-go, no quit player that will make a difference at the next level. I look forward to my next encounter with her play.
'22, Madison Farmer, 6-1, MB/OH, EVRC 17 Marx
On a high school team that doesn't see a lot of athletic success, I never even knew Madison existed until I saw her warm up on Saturday. She hits a high and heavy ball (just ask the defenders and blockers she dominated on Saturday), and her raw athleticism gets her out of more trouble than most. What's even better is that she's improving with every experience on the court.