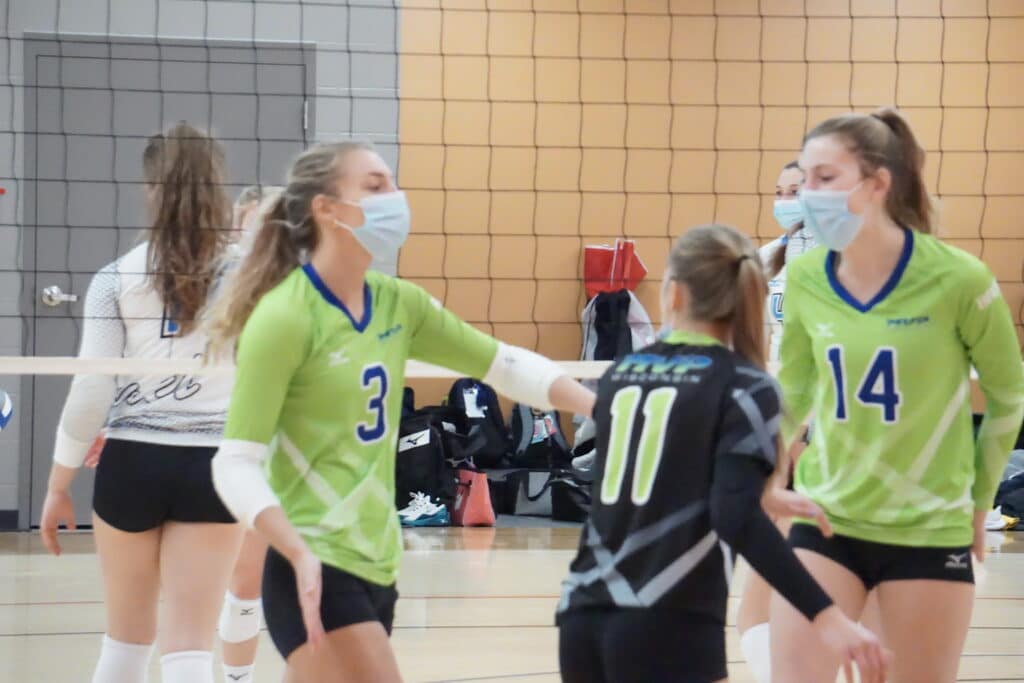 Posted On: 02/11/21 1:57 PM
So many courts, so little time.  St. Louis is going to be one of the premier (pun intended for this article) places in the country to recruit this weekend.  Although Presidents Day weekend will not be filled with college coaches as it traditionally is we have plenty of 17s to take a look at in the Premier Division at St. Louis - specifically the 17s Division.  There are plenty of top tier athletes who will definitely contribute at the next level from the Class of 2022 who have had the majority of their recruiting process done virtual.  Whether you are watching live or virtually, keep these names in mind in the 17s Division in St. Louis this weekend. 
How do I decide who to write about?
I watch hundreds of players. I love it. However, there will be players I miss. I start with players that I have seen live or have seen more than once because I feel like I have a feel for who they are as an athlete and what they can do. The season is young, we will continue watching as many athletes as possible and will continue to