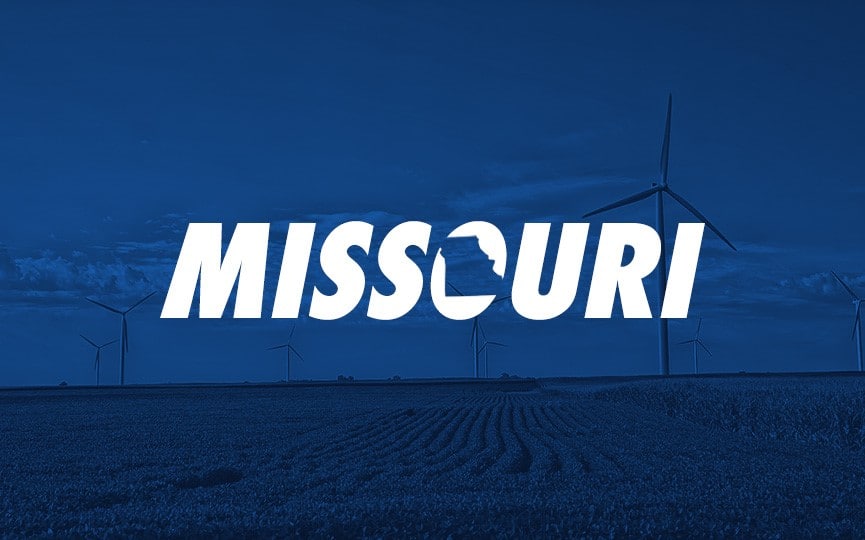 Posted On: 02/4/21 9:00 AM
Numerous teams competed in the Northern Lights Qualifier 18 American Division in Omaha. We will give a general overview of each team's record and give some insight on the few teams we were able to watch play. In the American Division, one bid was in play for nationals. 
Mavs 816 18-1 - 3rd Place - 7-1 overall record
Mavs fell into the category of "all so close". They had a tremendous weekend, however, in the American division and one bid at play, you have to run the table on the last day. They won their first 7 games before losing to an already qualified Impact 18 National. Overall, they should be pleased with their run and build on this heading into the next qualifier. Molly Carr, Regan Bruggeman, and Madison Clark were some players who stood out when watching back film. 
417 Juniors Columbia - 5th Place - 4-3 overall record
After consecutive 2-1 days, Juniors Columbia dropped their first-round playoff match to Mavs 816. Emma Rousch and Emma Lea Benney Emma Lea Benney OH Rock Bridge | 2022 State MO were strong offensively. I was really impressed with the defense of Addison Davis. In the game, I watched she was great in covering her hitters and saved