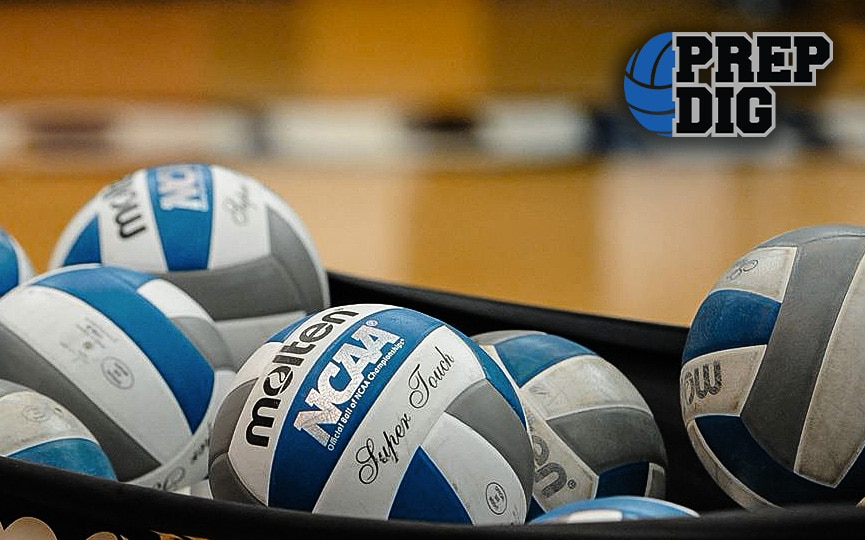 Posted On: 02/11/21 1:47 PM
Part of updating the rankings for each class is moving athletes that have made significant strides in their games. While there was lots of fluctuation in the updated 2021 rankings list, there were four athletes that made HUGE jumps from where they were to where they are ranked now. Let's take a look at the names!
Lauren Wilcock Lauren Wilcock 5'10" | OH Mendham | 2021 State NJ , OH, Mendham, Stars & Stripes
8 -> 3
Wilcock plays as a full-rotation outside hitter, and last year she earned 434 kills, 46 assists, and 14 blocks at the net. From the back row, she stunned us with 279 digs, and 30 aces. Clearly, she is a force to be reckoned with no matter where she is on the court. It's the combo of her heart and versatility that makes her such a threat along with her lethal swing. 
Chrissy Chu Chrissy Chu 5'9" | S Old Tappan | 2021 State NJ , S, Old Tappan, Pinnacle
21-> 9
She finished last season with a whopping 352 assists, 82 digs, and 16 aces. Old Tappan uses several hitters to make up its offensive force which allows Chu to pick and choose who she will pass it too.  She always has a fingerprint on the game. Her ability to use all of