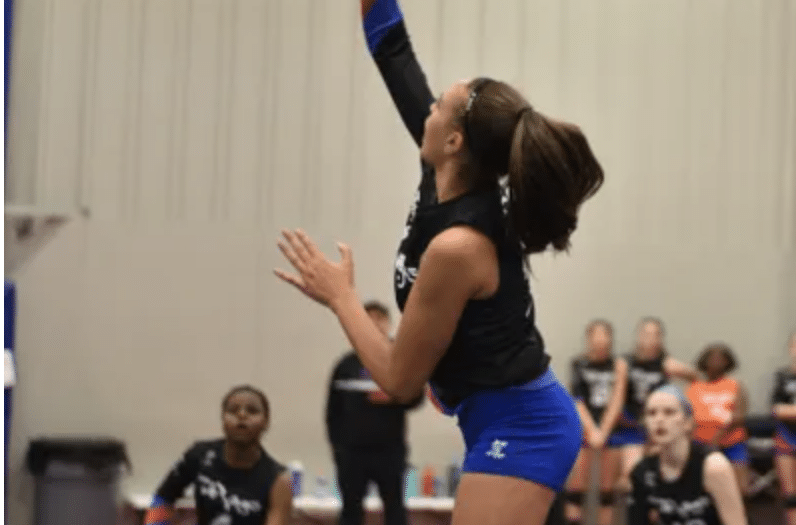 Posted On: 02/28/21 11:54 AM
Part of updating the rankings for each class is moving athletes that have made significant strides in their games. The 2023 class was a Watch List before it officially became rankings so we will be taking a look at athletes that really caught our eyes.  Let's take a look at the names!
Gianna Estevez Gianna Estevez DS/L Bogota | 2023 State NJ - DS/L, Bogota
In her first year, Esteves racked up 176 digs 22 assists, and 16 service points. This was all in the second half of the season after senior libero Julianne Corniel was moved to the right side. She will now be in charge of the Bogota defense at the libero position. Her court awareness and anticipation is what makes her a great libero. 
Hailey Fouche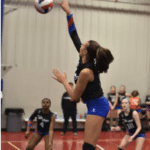 Hailey Fouche 5'11" | OH Montclair Kimberley | 2023 State NJ - OH, Montclair-Kimberly
Fouche came in as a freshman for Montclair-Kimberly and immediately stepped in to be the number one option. She finished with 104 kills and 158 digs. She has plenty of room to grow which is scary with how good she is already. Watch out for her lethal swing otherwise she will make you pay. 
Georgia Wess Georgia Wess 5'11" | MB Montgomery | 2023 State NJ - OH/MH Montgomery
Wess is coming off a solid freshman season