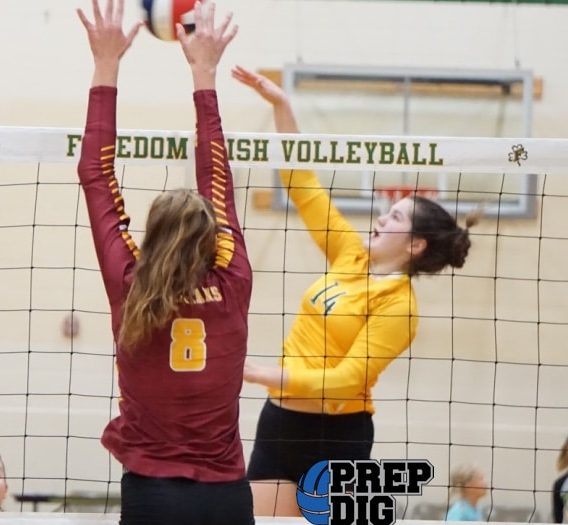 Posted On: 02/17/21 7:52 PM
Now that we have gotten into the meat and potatoes of the club season, we know there are some pin hitters in the 2021 class who haven't been picked up yet.  There is too much talent to pass up! 
Linnea Willer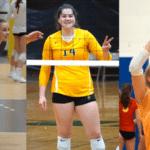 Linnea Willer 5'11" | OH Freedom | 2021 State WI – 5'11 – Outside Hitter – Freedom – FC Elite 
Willer is a high academic student-athlete with a lot to offer.  She is a multi-sport athlete, involved in many extra-curriculars as well as an accomplished musician.  With so much going on, she clearly can manage her time wisely because she is also high achieving in just about every aspect! 
Payton Kuepers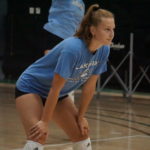 Payton Kuepers 6'1" | OH Lakeside Lutheran | 2021 State WI – 6'1 – Outside Hitter – Lakeside Lutheran – Milwaukee Sting 
While big swings are anticipated each time Kuepers is on the court, she could also put on a clinic on footwork. She is a natural leader who should be on the radar for many programs, and I can't imagine she will be included in the uncommitted discussion much longer. At 6'1 she offers some great height, but more