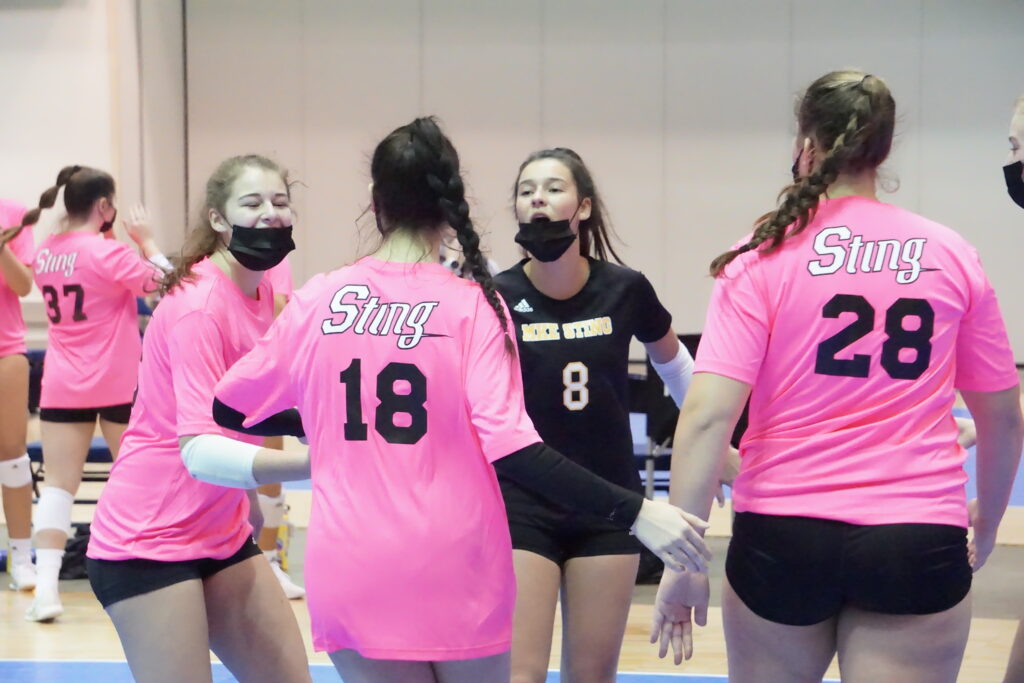 Posted On: 02/24/21 10:02 AM
I knew this would be a combination of teams that would be extremely interesting.  Some will be very familiar with each other with former teammates, high school teammates competing against each other, and a few wildcards who could really add some fire to the mix.  The Milwaukee Sting Center will be hosting the Badger Region Qualifier this weekend with 13s-18s competing for bids on the line to Vegas, the host of the 2021 USA Volleyball Girls National Junior Championships in late June/early July.  
How Does This Weekend Work For Earning A Bid? 
I'll keep it simple.  You win the whole thing, earn a National Division bid.  Get second place, earn an American Division bid.  The National Tournament is broken into different divisions with the Open level being the highest level of competition which the FC Elite 18 Elite team and Milwaukee Sting 18 Gold have punched their ticket to the Open level.  You must earn that bid at a national qualifier.  This weekend will be a regional qualifier where the highest bid earned is a National Division bid - but hey, a bid gets you in the door.  Viva Las Vegas! 
I will be