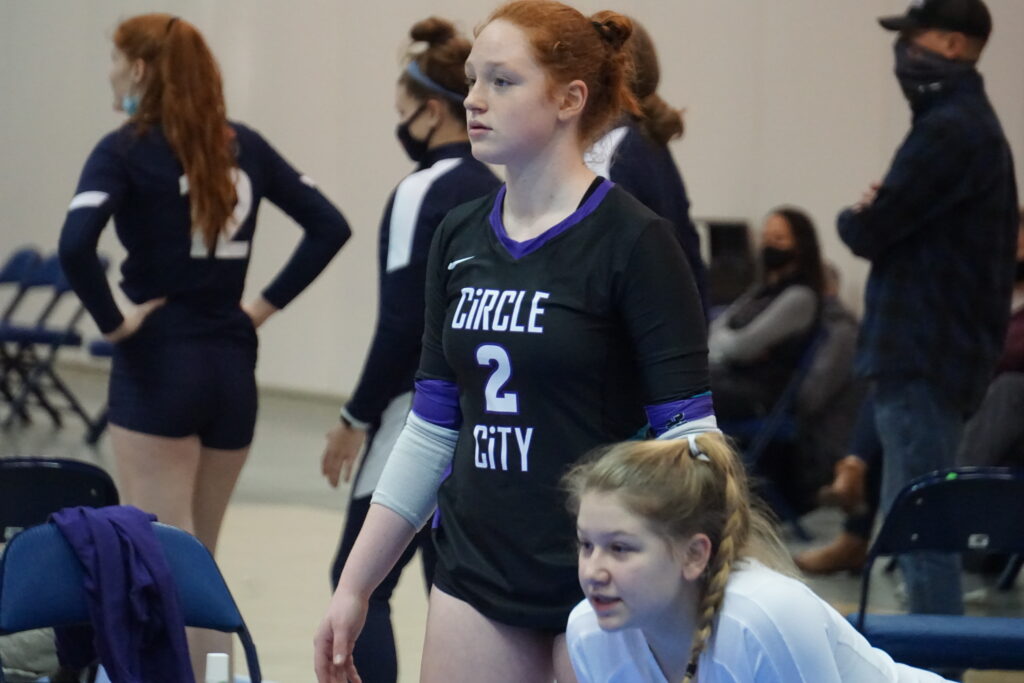 Posted On: 02/22/21 6:44 PM
In the two-day tournament known as the Central Zone Championships, I got the opportunity to watch some great ball from athletes that don't get a lot of pub. Here are a few I liked.
Circle City 16 Black
The 16-2s at Circle made it to the finals and had a couple of match points in hand before falling to 15 Purple in the final. I was extremely impressed with  Rachel Williams Rachel Williams 5'7" | OH West Lafayette | 2023 State IN ('23, OH, 5-7), whose ball control and confident attacking got them to the final in the first place. Bottom line: she doesn't make errors, which is exactly what you need from a six-rotation outside. Another kid that stood out to me was  Taryn Kennedy Taryn Kennedy 5'11" | MB Center Grove | 2023 State IN ('23, MB, 5-11), who just a few short months ago was an awkward player. She can now hit in front of and behind the setter, and made quite a few differences in the matches leading up to the final. Her rise has been meteoric, and I look forward to how she does during qualifier season.
Circle City 15 Purple
The champs from the weekend were led by  Emery Moore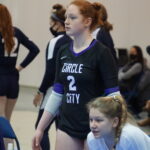 Emery Moore 5'9" | S North Central | 2024 State IN ('24, S, 5-9), who does everything well and has burst on the scene. Her ball placement,