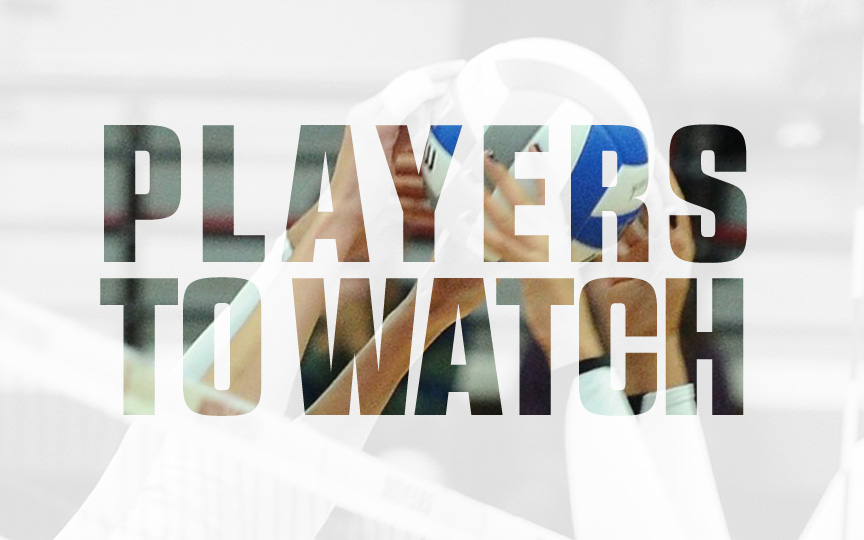 Posted On: 02/10/21 1:24 PM
We look forward to spending the weekend catching up on Missouri prospects at different Presidents Day events across the Midwest. Today, we will start with Omaha and the 16 open division. Here are some players who are diverse in their skill set and can mark numerous checkboxes for college coaches who will begin reaching out on June 15th.
Isabel Day Isabel Day 5'9" | DS/L Park Hill South | 2023 State MO / 5-9 / OH-DS-Beach / KC Power 16-1 / Park Hill South High School
Day is one of my favorite players to watch due to the diversity we are speaking on. A player who I thought last year would become a primary back row defender, she continues to make plays and contribute on the pins for a highly talented KC Power team. Her shot selection is impressive, as she knows when to go hard cut or soft deep corner line. She is a strong beach player, which surely contributes to her complete skillset. She is a solid defender and an asset in the passing department. Her versatility should make her appealing to many programs, as she can compete indoor and outdoor. 
Adalyn Horn Adalyn Horn 5'8" | S Staley | 2023 State MO / 5-9 / S-RS-OH / Dynasty 16 Blue / Staley High School
It