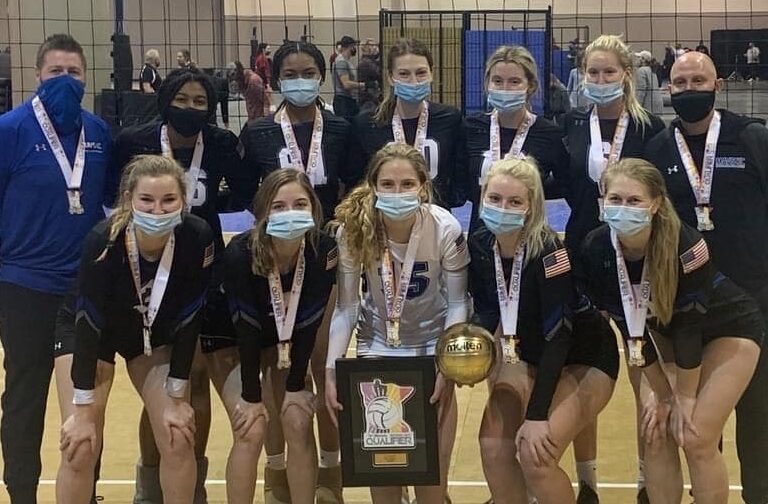 Posted On: 02/3/21 11:30 AM
We are excited qualifier season is here! After the 18s qualifier was canceled in Kansas City last month, we had to wait a couple more weeks to get things going! The 17s and 18s had the opportunity to qualify in Omaha at the Northern Lights Qualifier. This tournament was moved to Nebraska from Minnesota due to Covid protocols in place. Rockwood Thunder 18 Elite decided to travel East in hopes of earning a bid in the same state nationals will be held in April. 
We have been working hard to cover teams within the Gateway and Heart of America regions. We will continue to do such but will focus our attention for the most part on players in the state of Missouri moving forward.
Northern Lights 18 Open
In the top division on the club scene, we had five teams represented who fall into our coverage area. One of those teams walked away as the champion, earning the ever so coveted "golden ball".  
Mavs KC 18 -1 - 1st Pace - 8 -1 overall record
I watched a few Mavs matches live and caught the rest over the last couple of days via recording. They are a