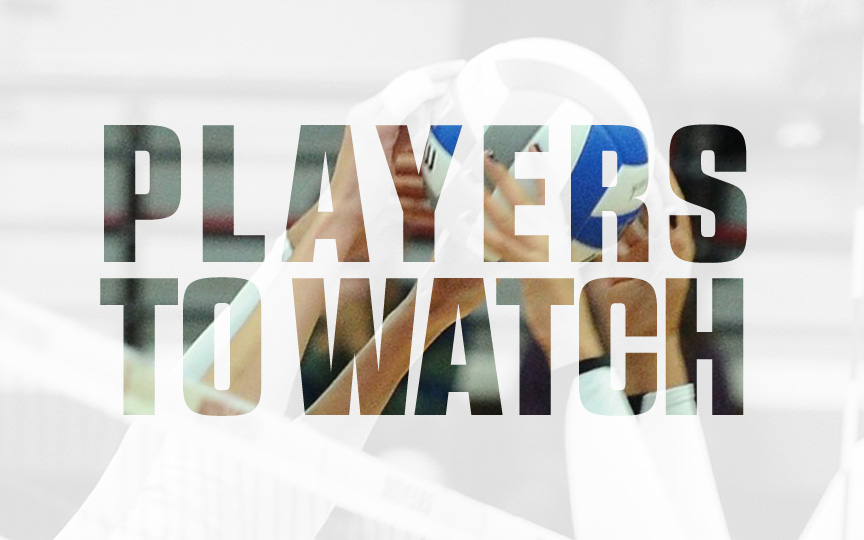 Posted On: 02/19/21 12:28 PM
Eight 15U and 14U  teams will be featured at the Momentum Madness club event on February 20.
Here is a look at four players from the two of the club teams competing at the Junction City event.
OH, Allison Hipp, 5'7", SV Strikers 15-2 (Smoky Valley) – Hipp is a five-foot-seven freshman who should make a push for varsity plays at Smoky Valley in 2021. The Viking freshman is a young talent with a nice swing.
DS, Mia Rodriguez, 5'5", SV Strikers 15-2 (Salina Central) – Rodriguez is a defensive stalwart in the making. The Salina Central Mustang freshman starts rallies for the Strikers with her digging and passing skills.
The SV Strikers are playing in Pool A along with Manhattan Mayhem 14-1, Manhattan Mayhem 14-2, and KS Networks 14-6
MH, Eve McComb, 5'9", Manhattan Mayhem 15-1 (Rock Creek) – McComb is a tall freshman, who might not be done growing. Rock Creek has a solid coaching staff that will help improve her skills.
OH, Lauren Roles, 5'9", Manhattan Mayhem 15-1 (Riley County) – Roles is the second of two tall freshmen middle hitters. The Falcon freshman should compete for varsity play at Riley County in 2021.
The Manhattan Mayhem 15-1 team will compete in Pool B with Eudora Chaos 14-1, Eudora Chaos 14-2, and KS Networks 15-8.