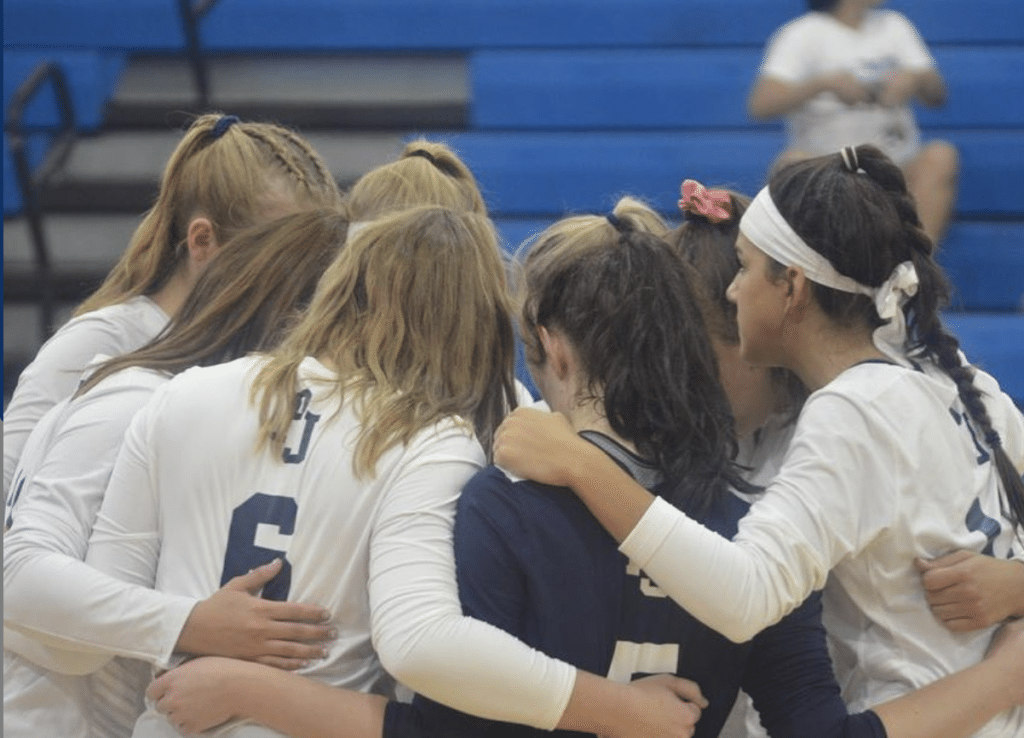 Posted On: 02/9/21 10:43 AM
The NJAC had some big changes this season. The divisions were redrawn to drum up a ton of new matchups. Check out the full list here. Here are my predictions for the American Division teams:
6. Pope John
Pope John has a number of key athletes returning this season. They finished last season with a 17-8 overall record landing them 9th overall in the conference. Returners like Paige O'Connor, Katherine Putsky, and Brooke Askin Brooke Askin 5'11" | MB Pope John XXXIII | 2021 State NJ will have the opportunity to grow under the leadership of setter Meaghan Lawrence and libero Taylor Ferguson in their final seasons. 
There will be a bit of a shakeup as coach Braulio Rivera has left the program to coach at the collegiate level. It will be interesting to see how the new coach, Harris Boyes, steps up to the plate.
5. Mount Olive
Mount Olive split with Roxbury last season thanks to key players like Jenna Lynch, Adriana Garcia, Gabby Forero, Tristin Adams, and Alyssa Ouimet. With only Lynch and Forero returning,