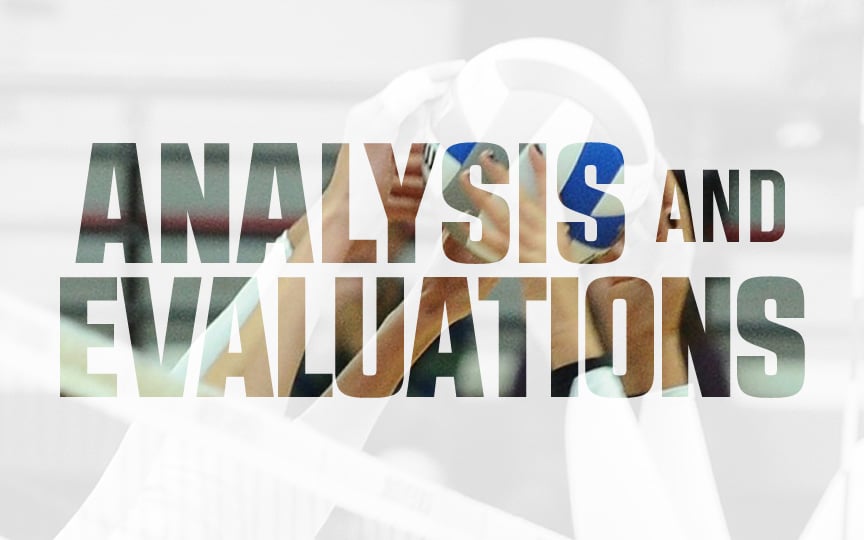 Posted On: 02/18/21 12:53 PM
Grace Green – 5'9 | OH | Mintonette M.72 National
Green was an offensive juggernaut for her Hamilton Township high school team as she averaged over four kills per set through a high volume of attempts. She is quick and can generate a lot of heat off her arm with good point socring capabilities in the middle and on the pins. She is solid defensively as well as she picked up just over 10 digs per match this past fall season.
Caroline Hensley – 5'10 | S | Elevation 17 Baldrick
The Bishop Fenwick product averaged nine assists per set during the high school season. She prepares well upon serve receive and from defense to transition, which allows her to puruse the ball with good quickness and movement. She has ability to locate the ball with good accuracy when on the move, especially against the flow. 
Gabby Wolfe – 6'1 | MH | GCVC 17 Silver
Wolfe has a good size in the middle and swings with a high elbow and fast arm. She can bring some pace through a variety of attack points including quick options in the middle as well as on the pins. Her length benefits her defensively as well as she can get up and over with fast hands to put good pressure on attackers. 
Olivia Wukelic – 5'7 | OH | OVVA 17 Elite
Wukelic had a productive high school season averaging 2.0 kills per set for her Indian Creek team while hitting .242. She was a Buckey 8 1st team all-league selection for the North division and this OVVA team recently took second place in the President's Day Battle of Ohio Valley tournament.