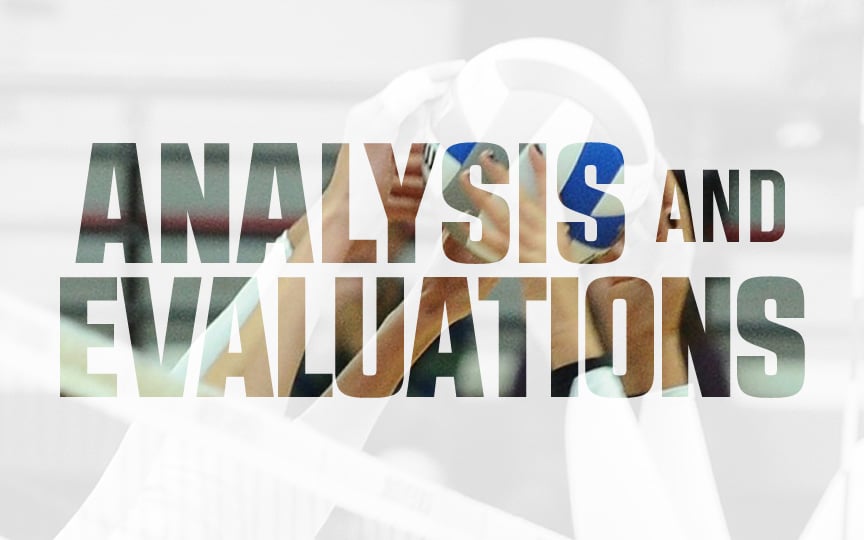 Posted On: 02/22/21 8:33 AM
Class of 2022
Emily Skelley – 5'9
Skelley is an athletic attacker and has a great all-around skill set as a six-rotation left side hitter. She has good movement in her footwork and momentum build and gets up off the floor well. She can move the ball around well and scores with power and range from all zones. She averaged 5.5 kills per set for Urbana while hitting .261 and picking up over 10 digs per match. She currently competes for Sharks Volleyball Club.
Class of 2023
Lauren Pallone – 5'11
Terminating 4.8 kills per set, Pallone is an athletic attacker. She can pass and attack on the pins or follow the ball well to swing through a quick option in the middle. She has good elevation and swing with a high elbow to bring the ball onto the defense quickly. She contributes in all areas as she also added over 11 digs and 1.6 blocks per match while leading her Girard team with 71 service aces. She was a District 1 Division II first-team selection.
Alayna Tessena Alayna Tessena 5'10" | OH Highland | 2023 State OH – 6'0
The CVC 16 Black prospect is one to keep an eye on this club season and through her the second half of her prep career. She has good size at 5'11 to match athleticism and elevation as an attacker. She opens well to the ball in the air and can create good power. She has solid six-rotation skills as well as she moves her feet well in serve receive and has good ranged defensively. She averaged just shy of five kills per set during the high school season.
Class of 2024
Mya White Mya White 6'1" | OH Lebanon | 2024 State OH – 6'1
White is one of the best young arms in Ohio as she can bring big pace and hit. She has great size as a pin attacker and uses her size well to get on top of the ball. The fast pace of the offense at Lebanon often left her good space around the block to terminate with authority. She contributes well in the back row as she can pass and defend with good range, which all stems from great confidence, competitiveness, and court poise as a freshman. She compets for Elevation 16 Butcher.