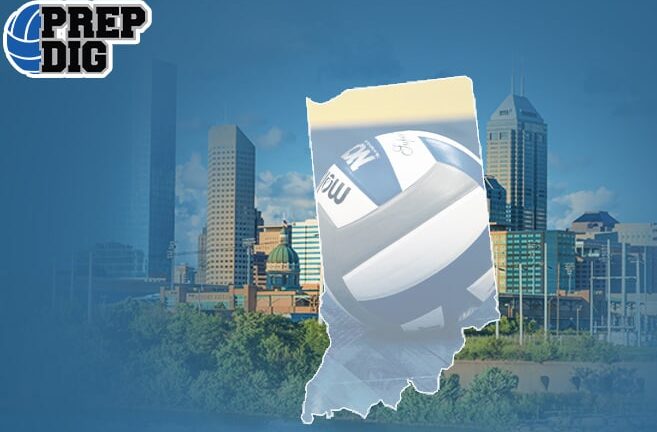 Posted On: 02/25/21 8:07 AM
Our coverage of the newest class rankings update brings us to the middle. These athletes are big, fast, springy, and will make a difference somewhere come fall of 2024. 
Ella Boersema Ella Boersema 5'11" | MB Churubusco | 2024 State IN , 6-2, Team Pineapple 15 Black
The last time I saw Ella, she wasn't this tall. It's great to see kids continue to go fast and athletic even as they get taller, and Ella is one of the best in this class. I will classify her as an M2 (two-footed middle next to the right side), as I have yet to see her run anything behind the setter. No matter, however. She's up early every time the ball hits the setters hands, and between her size and her jumping ability, she's beating most blocks at this level.
Taylor Lewis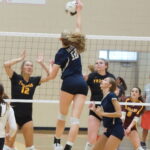 Taylor Lewis 6'1" | MB Cathedral | 2024 State IN , 6-0, Munciana Indy 16 Moana
A go-fast, no quit middle is what you get out of Taylor. Coming from and excellent volleyball training background (Cathedral High School), Taylor is playing up a year, and you won't even notice when you watch her. High attack point, heavy arm, and defends pin to pin well.
Marlina Anderson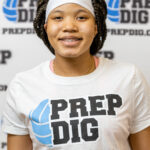 Marlina Anderson 5'10" | MB North Central | 2024 State IN , 5-10, Academy 15 Elite Venom
Already jumping past 9-6, Marlina is great