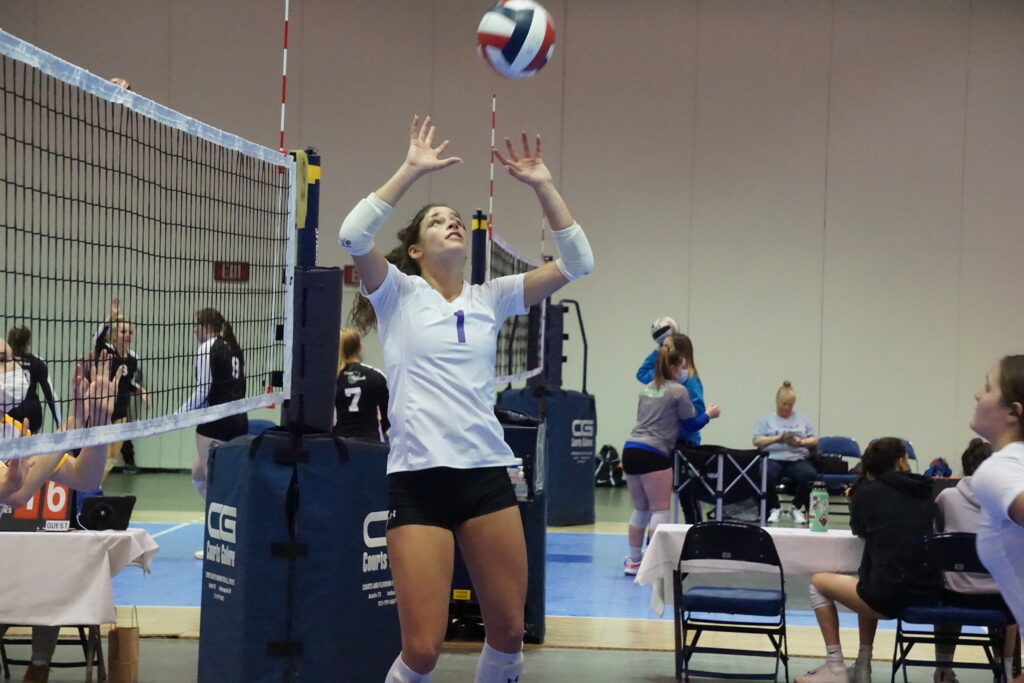 Posted On: 02/23/21 8:00 AM
OK, bad pun. But it still works in the time of COVID, as we're going to tackle the five setters we like from the state of Indiana for the class of 2023.
Grace Purichia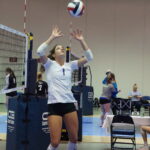 Grace Purichia 5'7" | S Providence | 2023 State IN , 5-7, Union UA 16-1
When your mom is the club director and one of the most successful coaches in the history of Indiana, you're going to be a volleyball player in some capacity. Her older sister is graduating in a few years, and will be a pin attacker at Eastern Kentucky. Grace, however, might be the higher profile player. Her ability to run a high-powered and high-level offense is her specialty, both in high school and club. Plus, she's also an active and exemplary outdoor player, having placed in the top ten in multiple junior sand events. It's almost as if she were born for this sport, and she's just getting better.
Naija Gadis Naija Gadis 5'8" | S Brebeuf | 2023 State IN , 5-8, Rev 17-1
You read that right; Naija is playing up a year for a newer club and is more than capable of running a 5-1 at that level. Probably the most athletic on this list, her speed and jumping ability allow her to get balls a couple