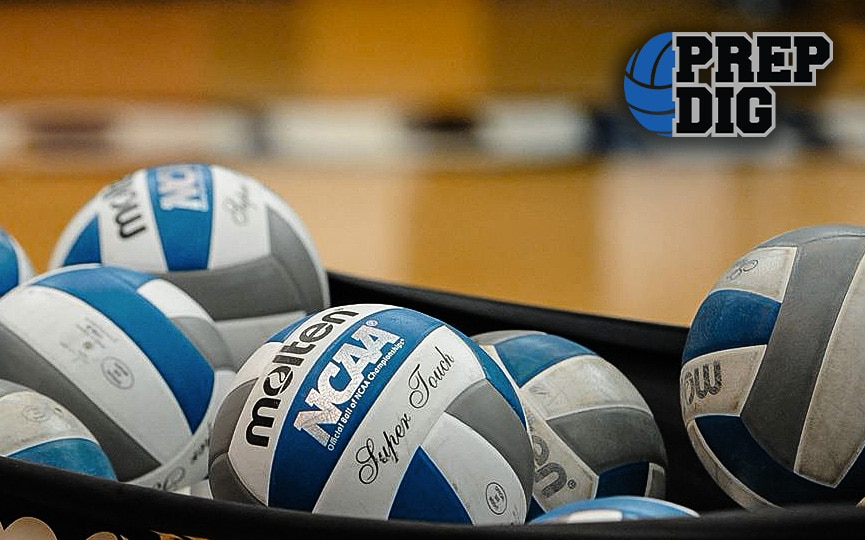 Posted On: 03/17/21 10:52 AM
As we continue our positional rankings for the Class of 2022, if you did not know already, high school volleyball in New Jersey is officially underway. It's a real privilege for volleyball to be back in the high school realm and it's great to see. It's time to transition to the players who may be known as unsung heroes. Those who ensure their squad are locked in defensively  So let's continue our list of the position breakdown by taking a look at the top Defensive Specialist/Libero in the Class of 2022. 
Bella Craig Bella Craig 5'3" | DS/L Camden Catholic | 2022 State NJ (Camden Catholic; Cherry Hill)
Craig leads the way for defensive specialist/libero position and as the top player in the Class of 2022 rankings in general! Craig may be known as a primary position DS but her versatility and athleticism has her playing as an outside hitter too. She can do it all: pass, set, hit. There's nothing she cannot do. Do not be surprised when she continues to showcase why she's the top player for the Class of 2022. She is everything you look for in a player to go to the next level. 
Annabelle He Annabelle He DS/L Ridgewood | 2022 State NJ (Ridgewood; Digs)
He was a breakout performer