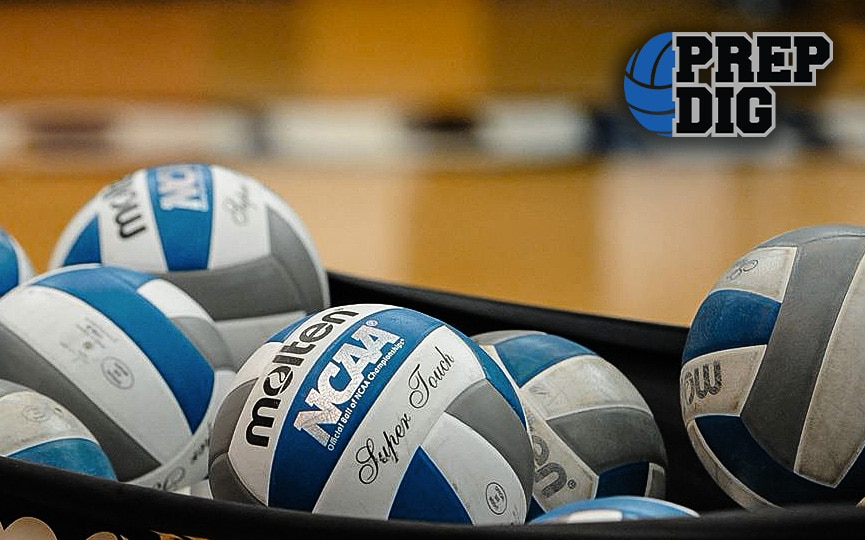 Posted On: 03/10/21 11:53 AM
The Bluegrass state got to experience some stellar volleyball this past weekend at the annual Adidas tournament hosted by club team KIVA. Great teams were able to travel from all across the country to play and compete at this tournament. The 16 Premier division is always fun to watch and see athletes who might not make your radar, but definitely should be on your watchlist. Here are some top athletes to keep an eye on as this club season ensues!
Katie Poynter Katie Poynter OH Mercy | 2023 State KY KATIEPOYNTEROHMercy | 2023#33STATEKY - This local standout from Mercy High School is a 5'7 outside hitter. Poynter plays for club team Union and provides a little bit of everything for her team. She plays with a high volleyball IQ and is able to find the open court consistently. Watching her play this weekend, she has a great high line swing to zone 1 that is hard to defend against. 
Ihunayachi "Naya" Ohuabunwa - Stands at 6 feet and is an opposite for A5 16-Marc. This dynamic lefty can jump out of the gym and maintains a high contact