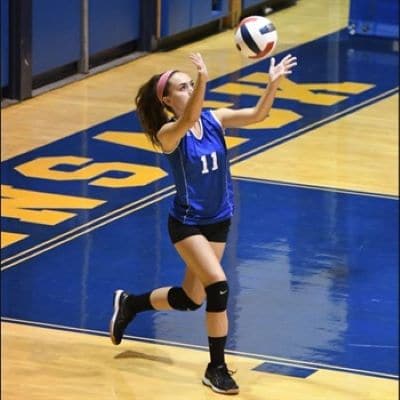 Posted On: 03/12/21 6:18 PM
The Rankings are out for 2021, 2022 and 2023.As we wrap up the positional breakdown for the Class of 2021, these girls deserve every ounce of recognition. It's time to recognize our final group of players. Let's take a look at the top Opposites/Right Side players. 
Raina Hughes Raina Hughes 6'1" | RS Williamstown | 2021 State NJ (Williamstown; East Coast Crush)
Hughes is a right-side hitter and is coming off of a respectable 181 kills, 36 blocks, and 9 digs from 2019. She is the ideal project lefty 6'1″ opposite with plenty of upside. She has a great jumping ability with an approach touch over 10 feet. It has given her the ability to take plenty of swings without worrying about the block while she racks up blocks. 
Alyssa Lowther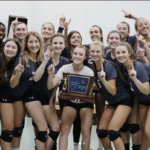 Alyssa Lowther 6'0" | RS Immaculate Heart | 2021 State NJ (Immaculate Heart; Digs)
Lowther is a significant riser. She made huge strides during her past club season at Digs. Last year, her numbers may seem down but her potential was on full display: 55 kills, 16 blocks, and 43 digs. Don't let this hinder you from understanding the impact she has on this program. She spent most of the season as a right side and has a high kill percentage is relatively high. Watch for