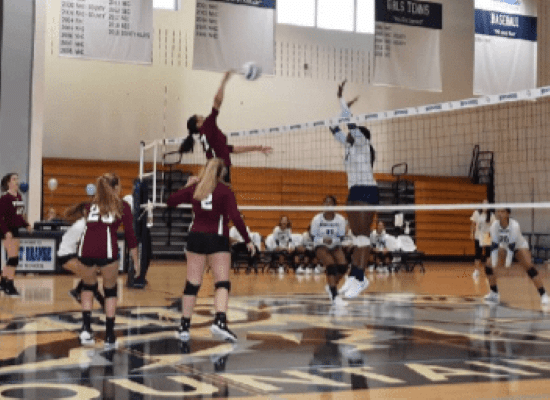 Posted On: 03/15/21 11:08 AM
Our positional breakdown series continues as we now transition to the 2022 class. For the Class of 2022, we have 32 distinguished athletes who play at the club and high school level. Let's take a deeper dive into the players at each position. Let us begin by looking at the top Outside Hitters. 
Jola Olutiola Jola Olutiola 5'9" | OH Old Tappan | 2022 State NJ (Old Tappan; USA NY)
Olutiola is at the top of the list for our group of Outside Hitters. She's a versatile player for Old Tappan and even at times lined up at libero and middle blocker for the squad. But her cup of tea is playing on the outside where she recorded 179 kills and 19 blocks from a season ago. Her swing is nasty and nobody wants to go up for a block against her. Old Tappan is a deep squad but expect Olutiola to continue to be the focal point. 
Ashley Duhaney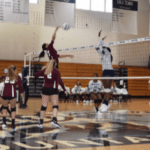 Ashley Duhaney 5'9" | OH Verona | 2022 State NJ (Verona; Sideout Sports)
Duhaney looks to lead Verona and build off of her sophomore season where she had 171 kills, 47 blocks and 48 digs. Duhaney lines up at multiple positions playing on the outside and in the middle. She has all of the shots and playing multiple positions has allowed her to showcase her ability to create angles for her swing. Expect another monster season from her. 
Paige Anania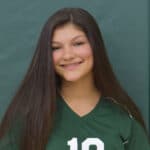 Paige Anania 5'5" | OH East Brunswick | 2022 State NJ (East Brunswick; Princeton VBC)
Anania is coming off a solid sophomore campaign as the focal point of the East Brunswick offense. Going into her junior season, she will flourish being in her number one role. She finished with 159 kills and 135 digs last year. Her ability to pass from the back sometimes goes unnoticed by how great of an offensive player she is. She is an all-around talent. 
Kate Louer Kate Louer 5'9" | OH Clifton | 2022 State NJ (Clifton; SureShots VBC)
Louer is the one that makes Clifton go. She had 220 kills and 211 digs. Out of the Class of 2022, she finished second in the state in kills. She is a force to be reckoned with no matter where she is on the court offensively and defensively. Opposing teams always need to know where Louer is on the court, otherwise she will make you pay. 
Want to check out the full list of the rankings, click below!