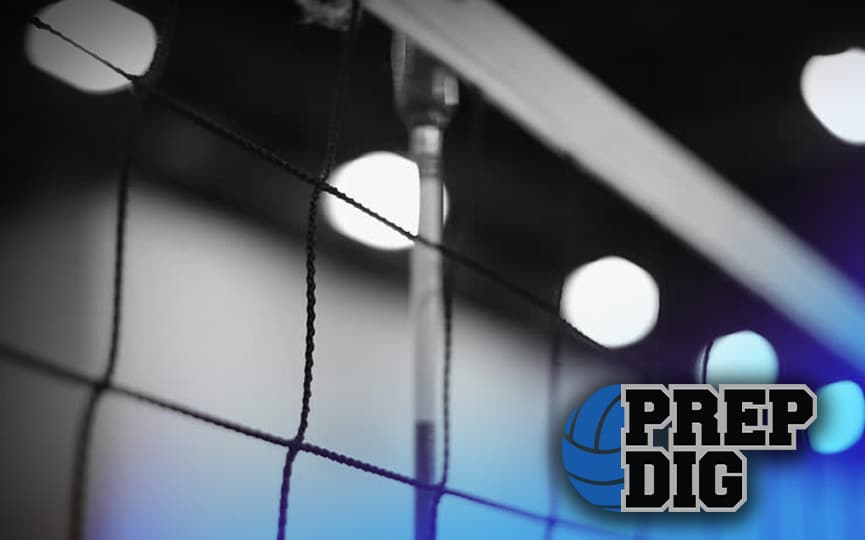 Posted On: 03/16/21 10:47 AM
The Class of 2022 has plenty of talent across the state and these ladies deserve every ounce of recognition. It's time to look at the best passers across the state.  So let's continue our list of the position breakdown by taking a look at the top Setters in the Class of 2022.
Olivia Cammalleri Olivia Cammalleri S Demarest | 2022 State NJ (Demarest; 
Cammalleri was a standout performer for Demarest in 2019. Her versatility was on full-display finishing with 307 assists, 194 digs and 35 aces. She can pass, set, serve and has a swing that flies under the radar. She's very deceptive with her passing to keep the defense off-balance. Expect Demarest to be great again this year with Cammalleri leading the way. 
Ruby Van Der Heide Ruby Van Der Heide 6'0" | S Northern Highlands | 2022 State NJ (Northern Highlands; Digs)
Van Der Heide had a monster impact a season ago. She racked up 423 assists and 44 aces. It does not matter where she is on the court because she always has a fingerprint on the game. It's a rarity when she misses a pass. She was one of the biggest stocks risers for the 2022 class, expect that trend to continue. 
Gabrielle Barber Gabrielle Barber S Dwight-Englewood | 2022 State NJ (Dwight-Englewood; Digs)
Barber is complete player. Her