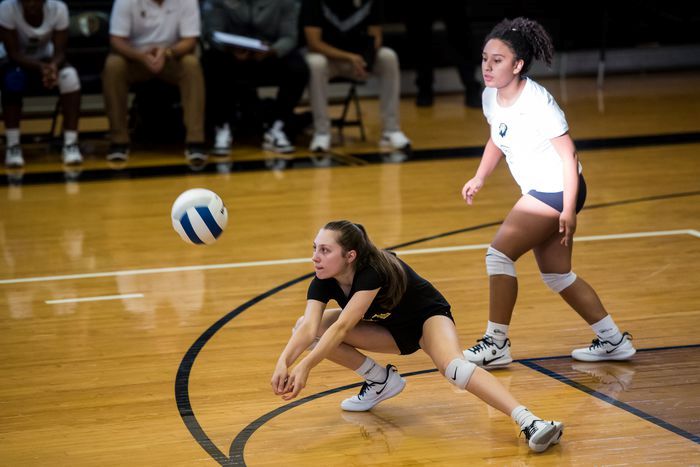 Posted On: 03/24/21 6:54 AM
As we continue our positional rankings for the Class of 2023, if you did not know already, high school volleyball in New Jersey is officially underway. It's a real privilege for volleyball to be back in the high school realm and the quality of play has been phenomenal. It's time to transition to the players who may be known as unsung heroes. Those who ensure their squad are locked in defensively. So let's continue our list of the position breakdown by taking a look at the top Defensive Specialist/Libero in the Class of 2023.  
Kathyrn Brokes Kathyrn Brokes 5'5" | DS/L Governor Livingston | 2023 State NJ (Governor Livingston; AVVC)
Brokes leads the way in the Defensive Specialist/Libero ranking but she's also the top recruit overall. She immersed herself immediately into the starting lineup last season and was the anchor for the back row. She has grit and determination ensuring her squad an opportunity to score even when the odds for her to get to a ball are slim to none. She is a dig machine that is extremely quick to the ball with strong hands to pass accurately. 
Bryanna Purisima Bryanna Purisima 5'5" | DS/L Bergen Tech | 2023 State NJ (Bergen Tech; Sideout Sports)
Purisima is a versatile libero for Sideout Sports. Her versatility and digging