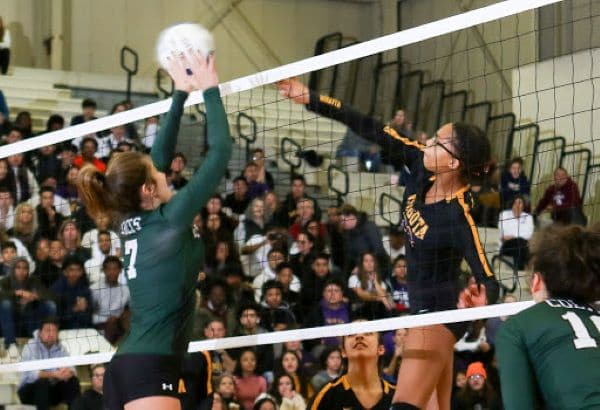 Posted On: 03/25/21 12:57 PM
The Class of 2023 has plenty of talent across the state and we wanted to give players at each position some recognition. The entire idea of the position breakdown was to continue to recognize these athletes and showcase their ability on the volleyball court. So let's conclude our position breakdown by taking a look at the top Middle Blockers in the Class of 2023. 
Ashanna Caviness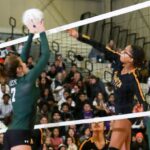 Ashanna Caviness MB Bogota | 2023 State NJ (Bogota; 
Caviness was a consistent presence in the middle for Bogota, and her numbers showed it. Her 72 blocks were 10th in the state (2nd in her class of 2023) and coupled with 74 kills, she was a formidable weapon in the Bogota arsenal. Bogota opens up play this week so it will be unique to see how much she is utilized because I would be trying to get her the ball almost on every play. 
Zharia Harris-Waddy Zharia Harris-Waddy 6'0" | MB Paul VI | 2023 State NJ (Paul VI; Cherry Hill)
Harris-Waddy is one to keep an eye on. Using her great size (6'1″) to her advantage has had the ability to take over her teams offense from the middle position when her team is in system.  To go along with her height, her ability to jump has made