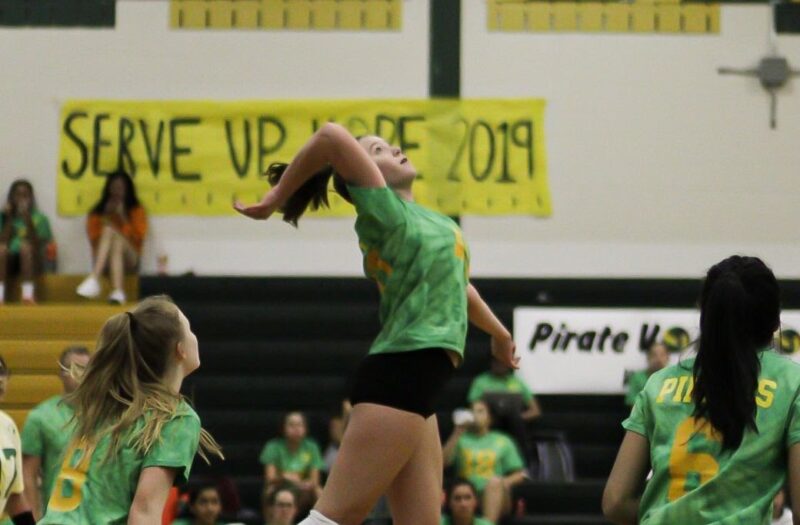 Posted On: 03/23/21 10:39 AM
Our positional breakdown series continues as we now transition to our final group of ladies,  the 2023 class. For the Class of 2023, we have 23 distinguished athletes who play at the club and high school level. Let's take a deeper dive into the players at each position. Let us begin by looking at the top Outside Hitters. 
Hailey Fouche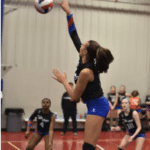 Hailey Fouche 5'11" | OH Montclair Kimberley | 2023 State NJ (Montclair Kimberly; VB Rags)
Fouche is looking to build off of her impressive freshman season at Montclair Kimberley where she totaled 104 kills and 158 digs. This 5'11″ springy outside will be looking to continue her dominant play this season.  With a live arm she has the ability to be one of the states top players going forward and expect her defensive numbers to start popping off the page as well. 
Jamie Keys Jamie Keys 5'11" | OH Montclair | 2023 State NJ (Montclair; CJVA)
Keys is a gem for the class of 23' playing her high school ball at Montclair. The heavy-armed 5'11″ outside has excellent court presence and she's lethal from anywhere on the court. Her ability to terminate at a high level and her ample blocking game is enough to make an impact on a match as you see her serve receive and