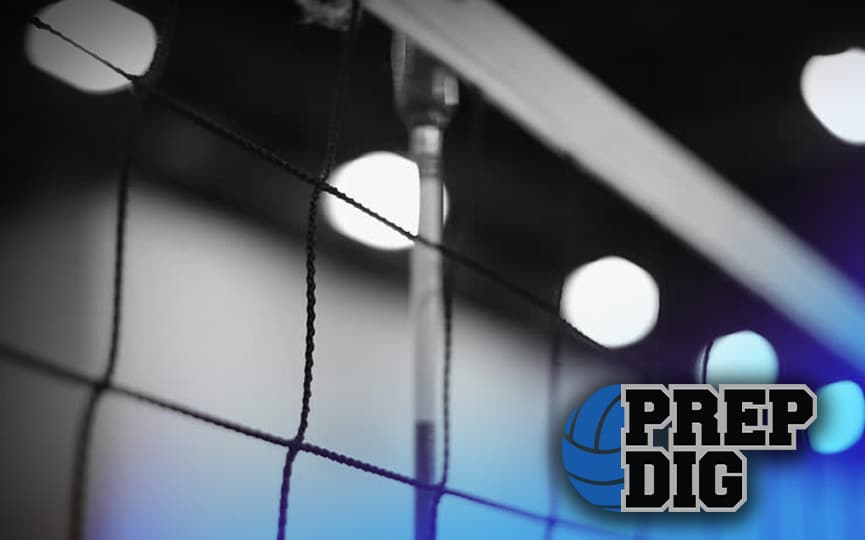 Posted On: 03/12/21 10:56 PM
Union Under Armour 16-2 features 10 student-athletes from the Class of 2023.
A look at the Union Under Armour 16-2 roster follows. 
Lauren Dinunzi is a 5-6 sophomore setter from Mercy Academy. Dinunzi is an accurate passer that is agile and athletic. 
Cameron Downs is a 5-10 sophomore setter from Mercy Academy. Downs is a strong communicator and vocal leader. 
Olivia Miller is a 5-7 sophomore defensive specialist/libero from Kentucky Country Day. Quick, Miller possesses solid passing and defensive skills. 
Allie Moneypenny is a 5-9 sophomore outside hitter from Sacred Heart Academy. Moneypenny is a strong hitter from the left side who elevates well at the net. 
Dalaney Packer is a 5-11 sophomore opposite from Atherton High School. Packer has shown the ability to deliver consistently as a hitter from the right side. 
Katie Poynter Katie Poynter OH Mercy | 2023 State KY is a 5-8 outside hitter from Mercy Academy. Poynter has demonstrated the ability to be a go-to hitter that can produce from both the front row and the back row.
Vivian RoBards is a 5-10 middle blocker/opposite from Sacred Heart Academy. RoBards is versatile and blocks well, both individually and with teammates. 
Carmen Senn is a 5-11 sophomore middle blocker from Sacred Heart