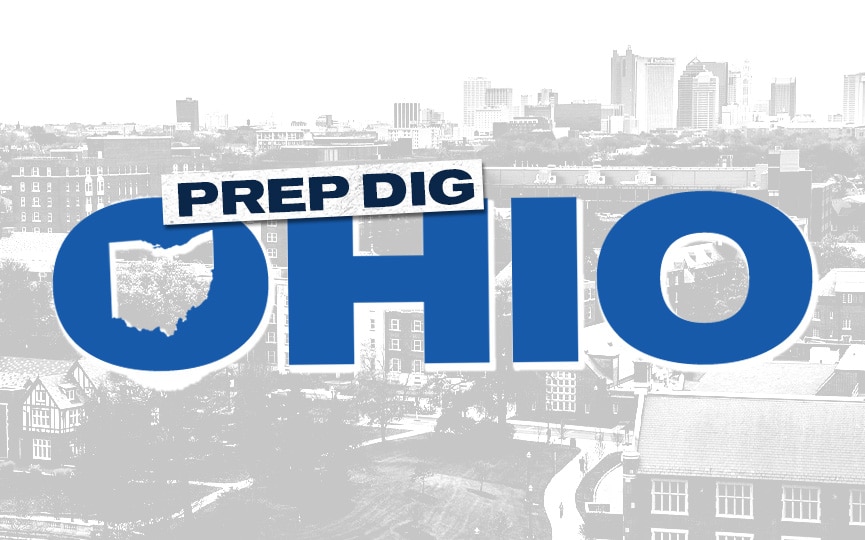 Posted On: 03/27/21 2:47 PM
Sophia Anghilante Sophia Anghilante 5'11" | MB Magnificat | 2023 State OH  - 5'11 | OH | 2023 | CVC 16 Black
Anghilante has good length and uses her contact point well when attacking on the pin. She also shows good arm control to be able to swing with range through the opponent's court. With increased foot and arm speed, and more intentional torque action with her upper body, she will create more pace on the ball. She averaged 3.2 kills for Magnificat in the 2020 high school season and led the team with 2.9 blocks per match as a sophomore.
Dakota Henry Dakota Henry 5'5" | DS/L Kings | 2024 State OH - 5'5 | L/DS | 2024 | Elevation 15-1
Henry was a 2nd team all-conference selection for King's. She has great maturity and composure in this role as a 2024 prospect. She plays with balance and pursuit that starts with good patience and vision the read and react well to the ball coming over the net. She helped her club team to recent finishes of 13th place at MEQ and a runner-up showing in 15 Open at Bluegrass.
Meah Przybylski - 5'10 | MH | 2022 | TDV 17 Elite
The Clay High School prospect had a great high school season