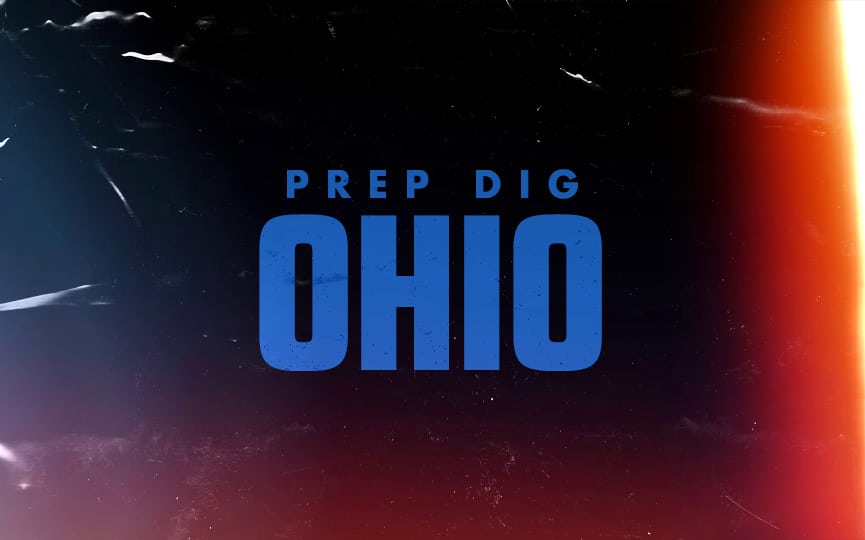 Posted On: 03/28/21 7:34 PM
Riley Broughton Riley Broughton 5'9" | S Oak Hills | 2022 State OH - 5'9 | S | NKJV 17 White
Oak Hill's floor leader, she was top in the league for total assists at 649, helping lead her squad to a 6-3 overall conference record. She has good touch and location on the ball to be able to put her attackers in a good location to swing aggressively. She averaged nearly nine assists per set while also among conference leaders at the service line. Defensively she collected over two digs per set. 
Kaitlynn Hester - 5'4 | L/DS
One of three players in the conference to collect over 300 digs on the season, Hester was a 2nd team all-conference selection from Oak Hill in 2020. She tracks the ball well throughout the flow of the point and positions herself with balance to be able to pursue with good angles to dig high and off the net for her setter. 
Henlie Krause - 5'11 | OH | OPVC 16 Nichols
Krause was a 1st team selection as a 2023 prospect. She averaged 3.2 kills per set to lead her team offensively. At 5'11, she gets her feet to the ball well and uses your contact point