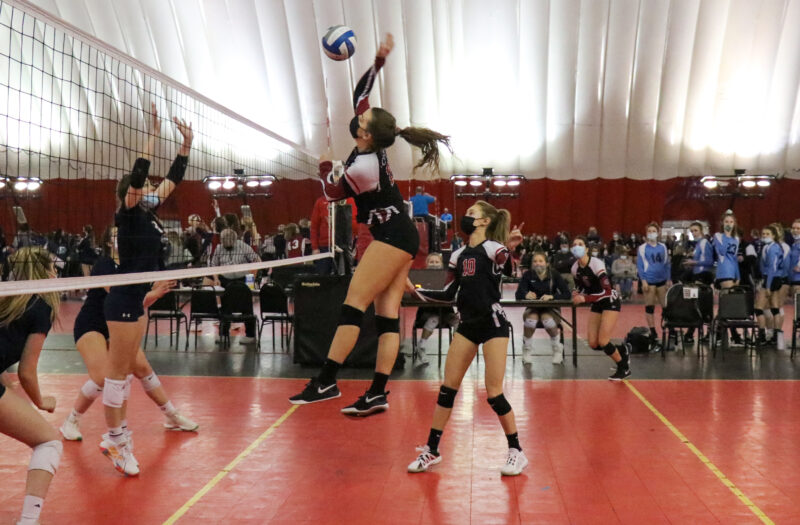 Posted On: 03/22/21 1:33 PM
This weekend the Mizuno March Mania tournament took over the Wisconsin Dells. Teams from across the midwest descended on the Wisconsin Dells Center to compete at a high level and fight for wins. There were some great highs this weekend and it was an overall fun tournament. Here are some middles who dominated the March Mania tournament!
Ava Washburn - ClubRed 16 Red
Ava is an explosive middle with an incredible amount of potential. She dominated in the front row in every match she played. Her fast swing and powerful arm made her a huge threat to all teams. Ava puts up a solid block and is incredibly dynamic. She has a powerhouse serve that regularly racks up runs of 3 or more. 
Bree Ihrke - MN Attack 16-1
Bree is a solid middle who uses her height to her advantage. She has a very high swing and fast snap that allows her to hit over or through most blocks. Her shots are pretty impressive as well and she is smart with the ball in the front row. 
Grace Moravchik - MN North 16-1
Grace is