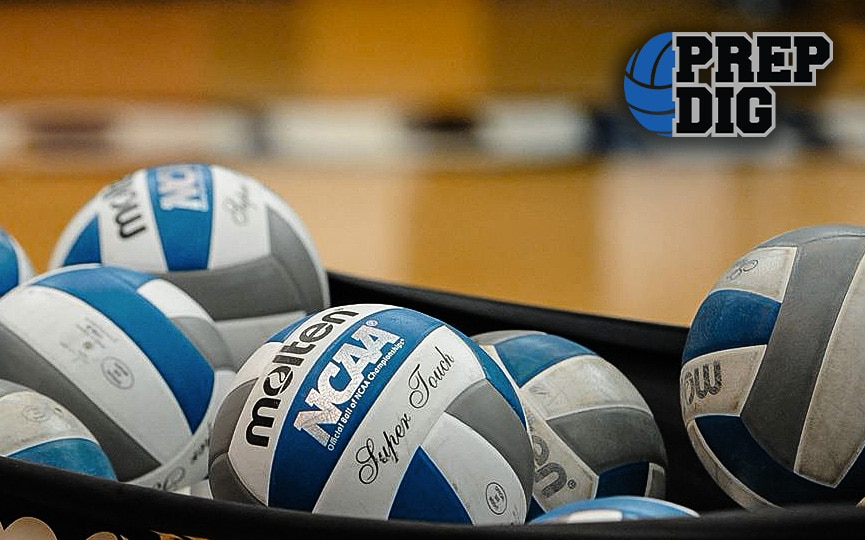 Posted On: 03/22/21 7:23 AM
As Nebraska Juniors continues to evolve with players and staff, one thing remains constant. Their training proves to be top-notch! From kindergarten to graduating seniors, Nebraska Juniors has something for all ages. 
Centered out of Lincoln, Nebraska Juniors attracts and promotes multi-sport athletes and gives them an opportunity to train and play while playing other high school sports. With numerous opportunities for different levels of teams, they also offer a training-only schedule.
Starting the Nebraska Juniors series is the 15's red team made up of 2024's. Some have varsity experience and some will be pushing for spots in the upcoming season. Coach Dean Farley, former coach at Syracuse, notes that the club works with all abilities and pushes them to be the best they can be through the process and take those skills back to use during their high school season. He sees improvement in each of his players from week to week. The team runs a 6-2 and many players see multiple positions.
Tatum Backemeyer Tatum Backemeyer 5'1" | DS/L Elmwood-Murdock | 2024 NE | 5'4 | Elmwood-Murdock | DS/L
Tatum led her high school team with 334 digs last season and was a dominant