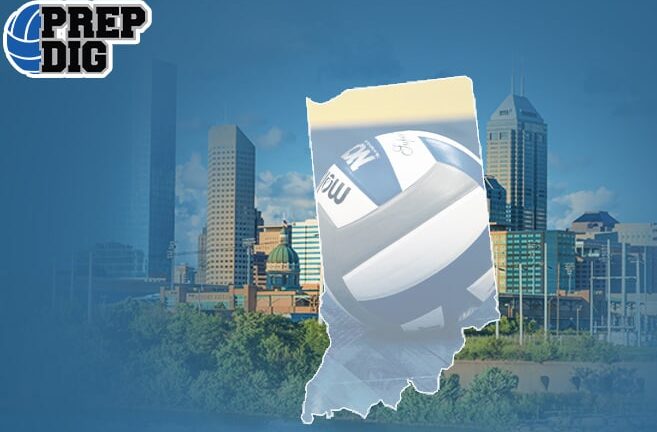 Posted On: 03/17/21 8:34 AM
Continuing on our "Next Five" journey after a short trip to North Carolina, we cover the next five setters we like from Indiana in the class of 2023. Each of these five come from five different clubs, with five different skill sets. All look the same, but none are. Here's the next five setters you should know about.
Olivia Nelson Olivia Nelson 5'8" | S Westfield | 2023 State IN , 5-8, Munciana Indy 16O Moana
Running an open-level offense is tough. I'm glad Olivia is getting an opportunity to do so, because the stable was clearly full at her previous club. She's quick on her feet, plays above average defense, and runs a well-balanced offense not only for her school team, but for her club team as well. Most, if not all, of her sets are hittable, and she turns out-of-system passes into offense with ease.
Haley Biedenbach Haley Biedenbach 5'9" | S Homestead | 2023 State IN , 5-9, Empowered 16 Elite Black
Haley makes setting look easy. In-system, out-of-system, tight pass, pass off the net---you name it, she can get to the ball and set wherever she wants. Her hands are quick and deceptive, and her feet are always underneath her. This is another setter playing an open-level schedule against the best the midwest has